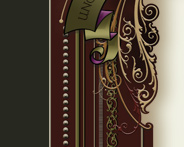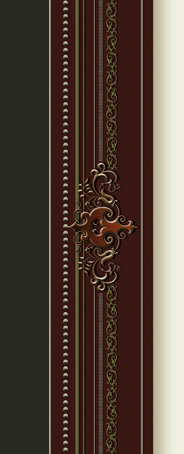 When do I receive the fonts?

Immediately after your purchase goes through, you are presented with a green Download button. If you selected a free bonus gift with your order, you will see a separate Download button for that as well.

All fonts purchased remain in your account for life. If you ever need to download them again or you missed the first Download button after your purchase, simply login to your account. On the Account Manager page, you will see all of your purchases listed with green Download buttons next to them.