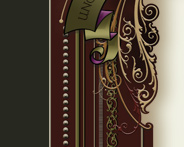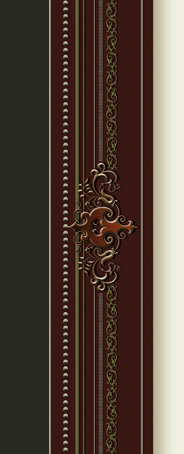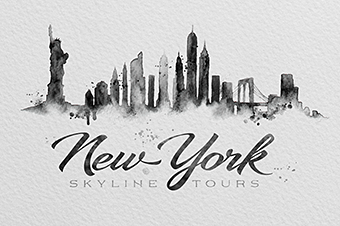 WITH CAMEO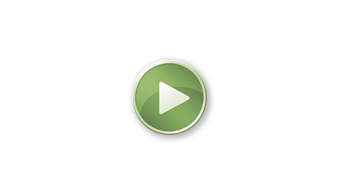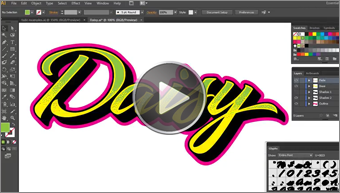 Video: Creating Vector Fade Effects With LHF Scarlet Script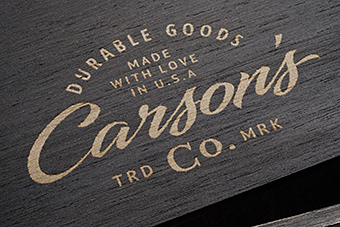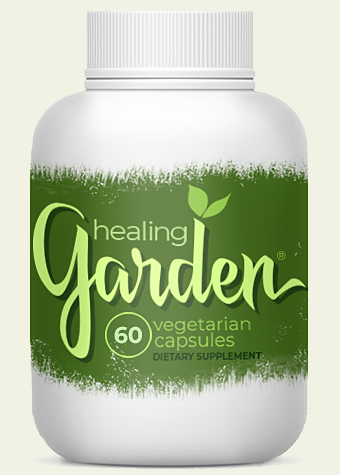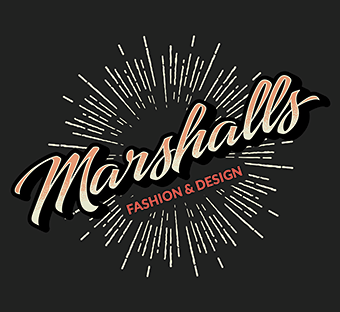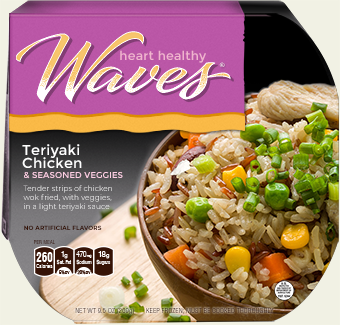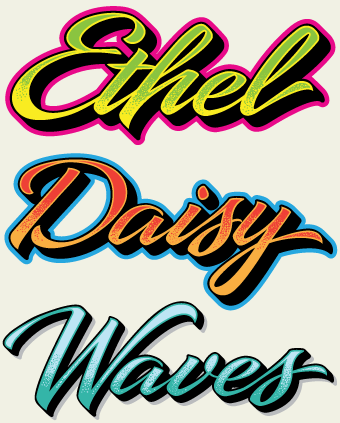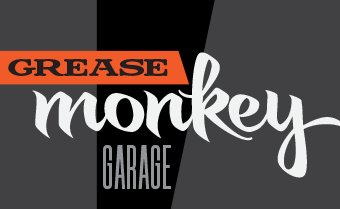 WITH THE BAT & RETRO RICKY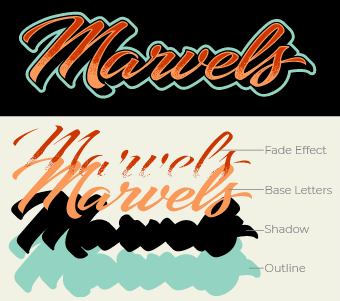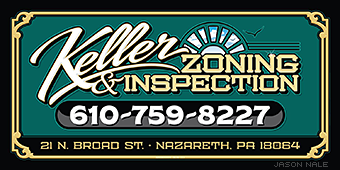 WITH SWINDLER & ROBUSTO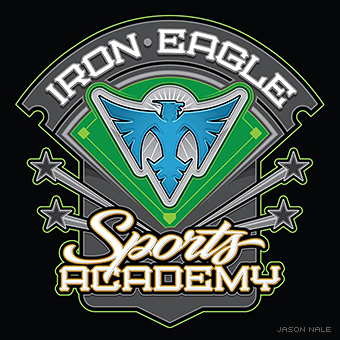 WITH SWINDLER

Scarlet Script
1.0
Experienced designers will appreciate the versatility Scarlet Script provides, while beginners will find it very easy to achieve professional results using the various overlays.

Denise very carefully hand-crafted each letter to flow naturally into the next in order to retain the hand-lettered appearance. Each font includes a generous 64 alternates, including special ending swash letters.

You might also like: Packard Script & Signkit Script.


Only $35 when you buy 4 or more


Scarlet Script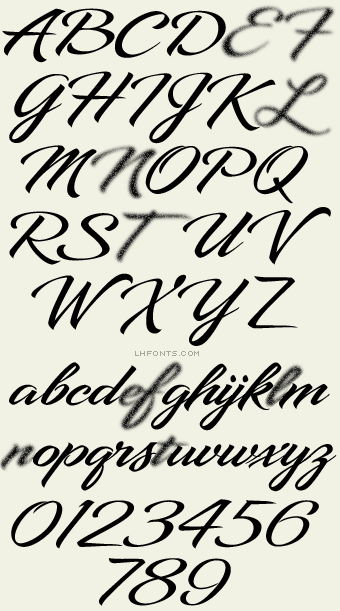 Scarlet Script Fade
(hover over to see layered effect)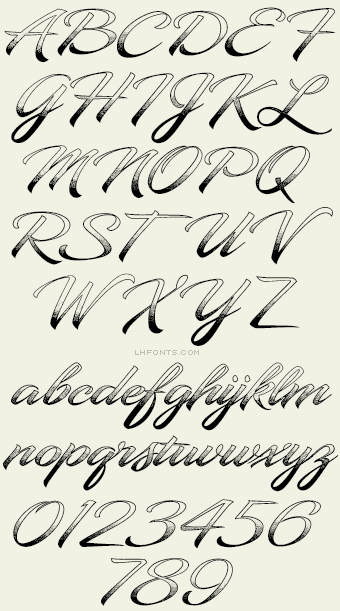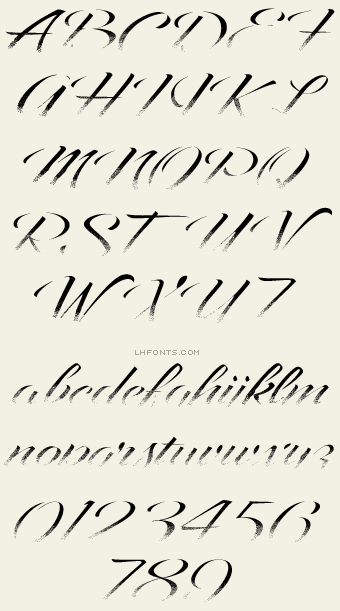 Fade Detail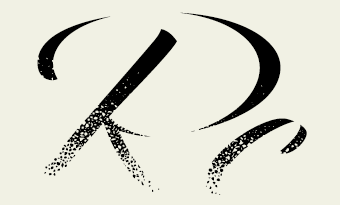 Scarlet Script Shadow 1
(hover over to see layered effect)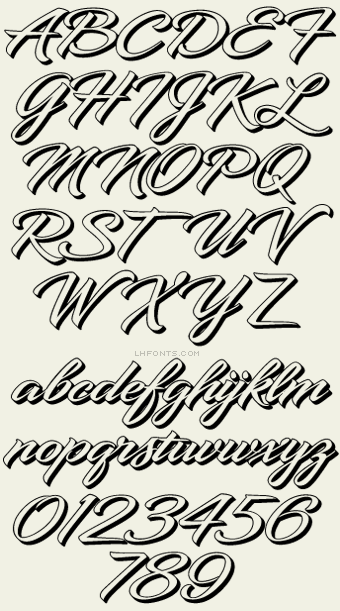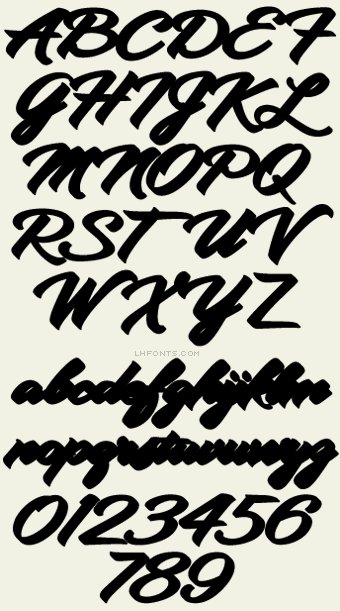 Scarlet Script Shadow 2
(hover over to see layered effect)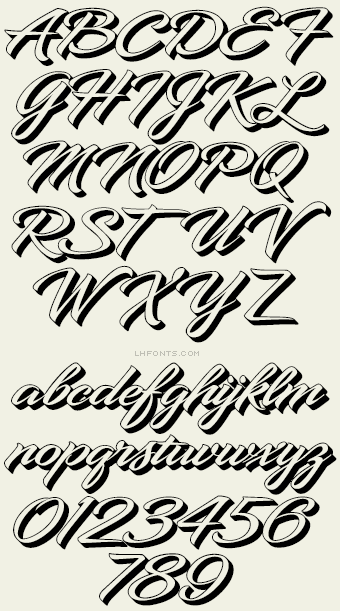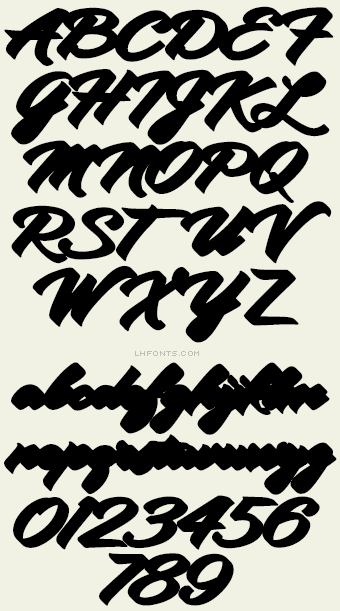 Scarlet Script Outline
(hover over to see layered effect)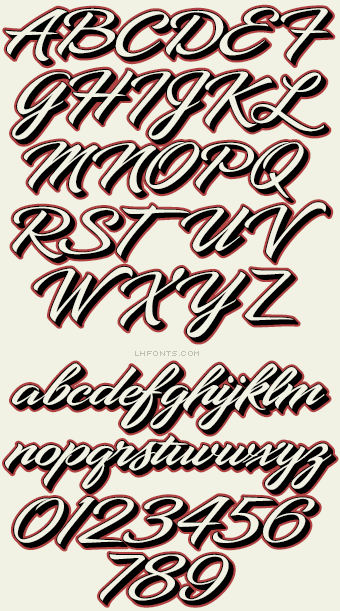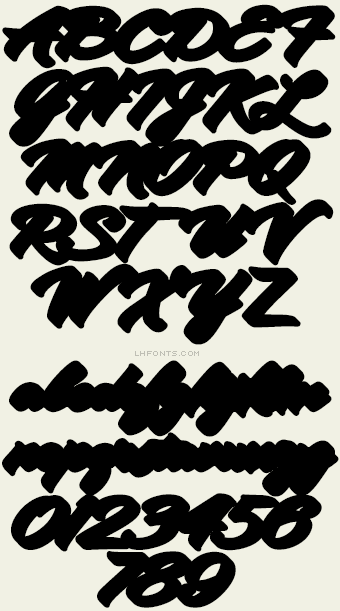 Bonus Glyphs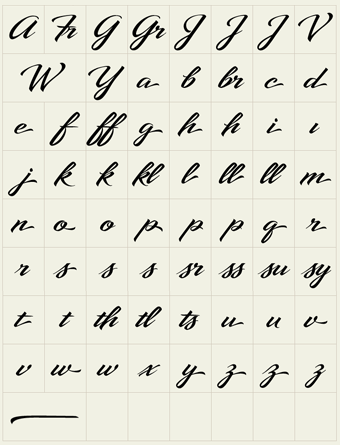 Open Glyph Copier
How to use Glyph Copier