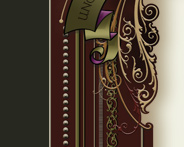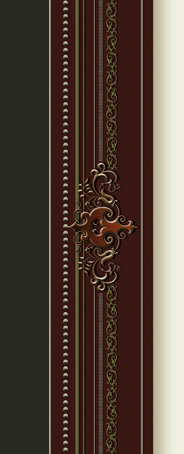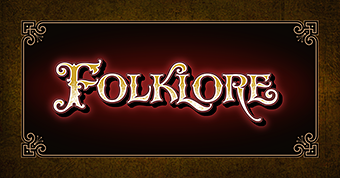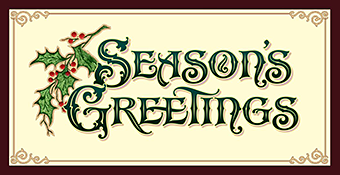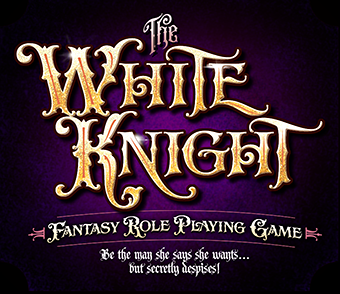 WITH OLD IRON & TRIBUTARY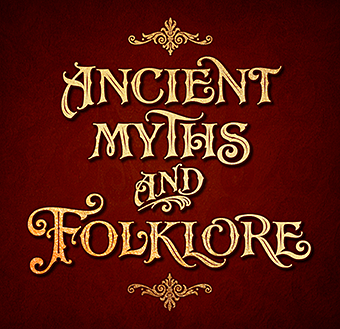 WITH AMERICANA ORNAMENTS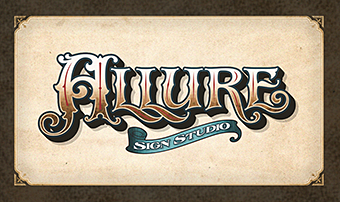 WITH ESTOTERIC 3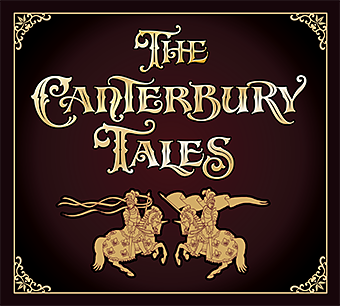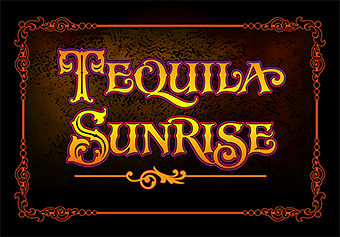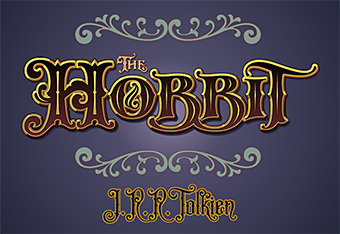 WITH OLD IRON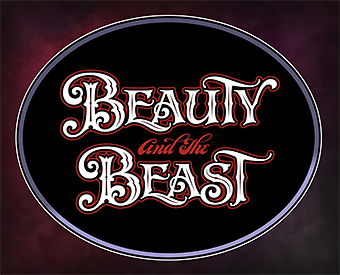 WITH CHICAGO SCRIPT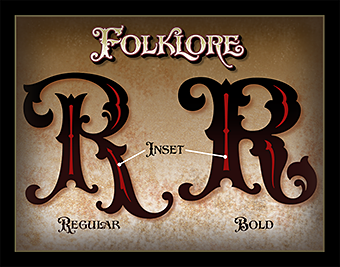 Bonus Characters


Folklore
1.1
by Steve Contreras
When we were using LHF Folklore in our own designs, we were blown away at how well the letters work with each other. That's not an easy task with a decorative font like this, but veteran sign artist Steve Contreras has pulled it off beautifully. This unique set includes Regular and Bold weights with separate Inset fonts to make it easy to change colors quickly.

Each font contains over 180 alternates.

You may also like Carnivàle.


Only $35 when you buy 4 or more



Regular Fancy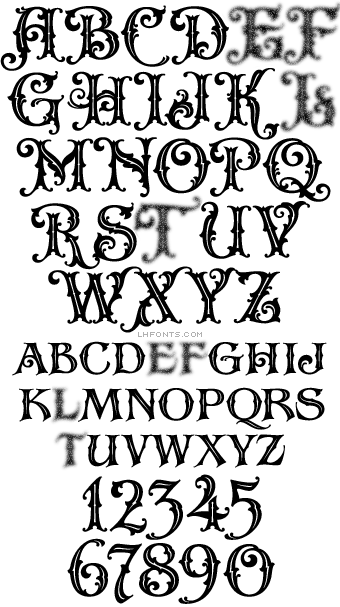 Regular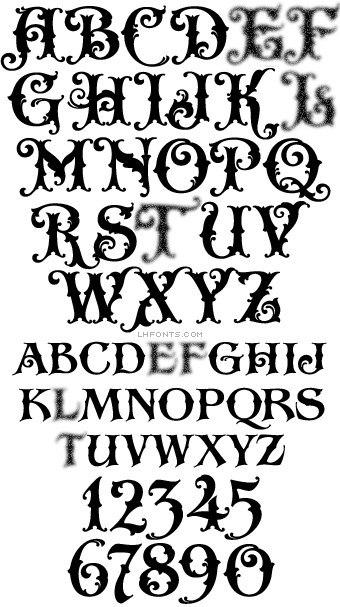 Regular Inset


Regular Bonus Glyphs

Bold Fancy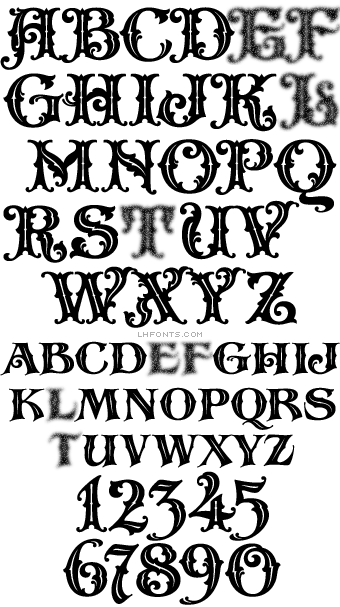 Bold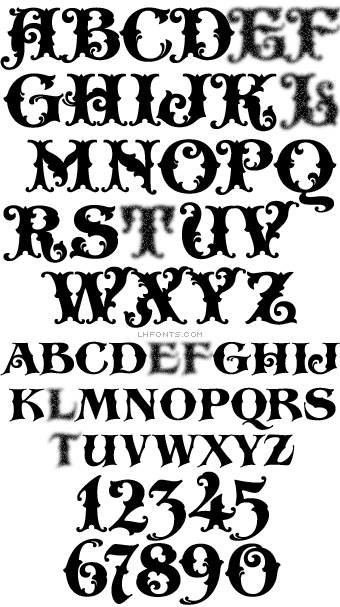 Bold Inset

Bold Bonus Glyphs