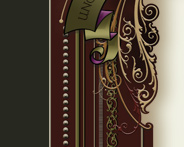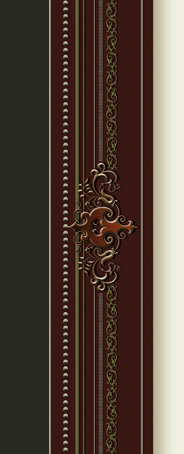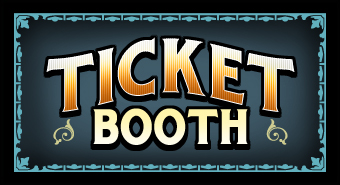 SARATOGA PANELS 4 ( A ) WITH SARATOGA ORNAMENTS AND HENSLER 2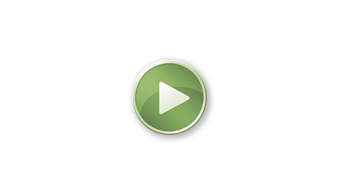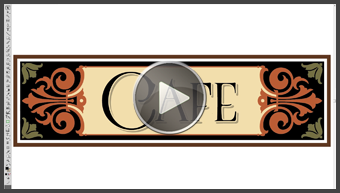 Tutorial: Coloring Panels using the Live Paint Bucket Tool in Adobe Illustrator




SARATOGA PANELS 4 ( P ) WITH SINCLAIR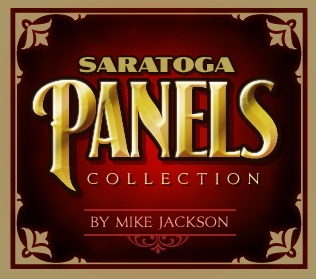 SARATOGA PANELS 4 ( 4 ) WITH SIGNMAKER, FIVE AND DIME, AND ESSENDINE 2




SARATOGA PANELS 4 ( P ) WITH BLACKSMITH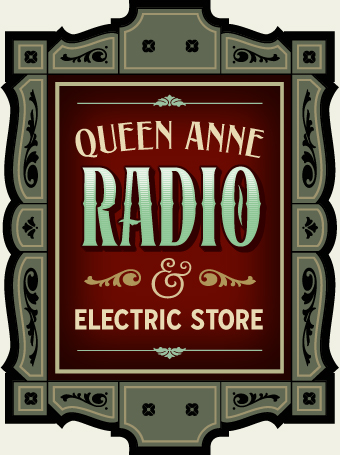 SARATOGA PANELS 4 ( 7 ) WITH SARATOGA ORNAMENTS &
BLACKSMITH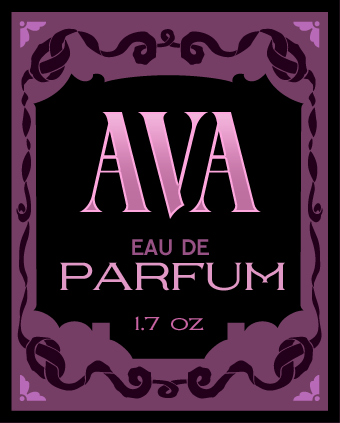 SARATOGA PANELS 4 ( 6 ) WITH KING EDWARD AND CAMEO




SARATOGA PANELS 4 ( 7 ) WITH ORTLIEB AND CAMEO

Saratoga Panels 4
1.1
37 panels from Golden Era Studios' "Saratoga Collection". All 37 of these panels are exclusive to Letterhead Fonts. Typing each letter generates a different design. Download printable keyguides here.

SPECIAL NOTES
Due to the large file size of these fonts, they will not convert for use in Gerber Omega. Instead, Omega users may wish to use an alternate program to type the characters and import them into Omega as .eps files.

CorelDraw users should use the "Weld" command rather than "Convert to Curves" command to convert these fonts to vector outlines. Otherwise, the program may crash due to the sheer number of points in each panel. You might also like: Saratoga Panels 1, Saratoga Panels 2 & Saratoga Panels 3.


Only $35 when you buy 4 or more


Saratoga Panel Collection
™
Download all 4 Saratoga Panel fonts together and get them for only $34.75 each. Save $41.

Download
$139