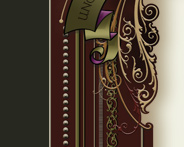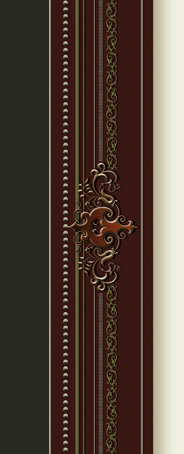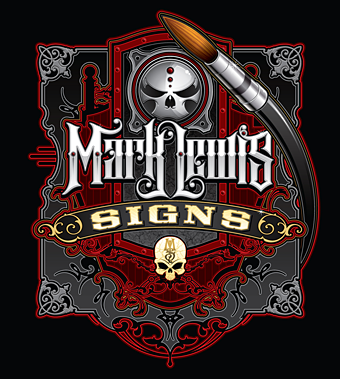 WITH CHAPMAN & TIMBERLODGE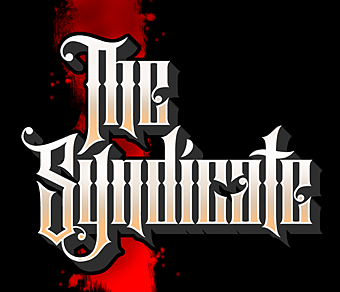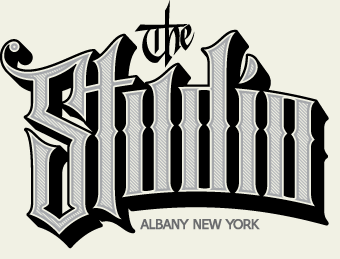 WITH CHESHAM SANS & 62 THES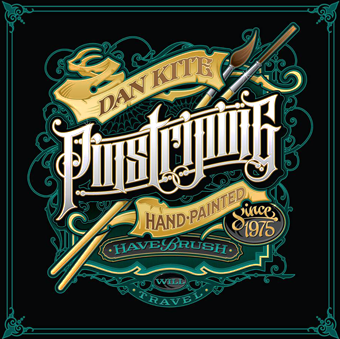 WITH SINCLAIR, SPIRIT SCRIPT & BURBANK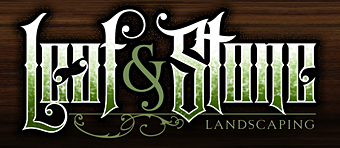 WITH CLASSIC ROMAN 2 , AMERICANA ORNAMENTS 1 & 62 ANDS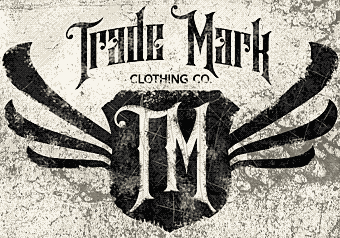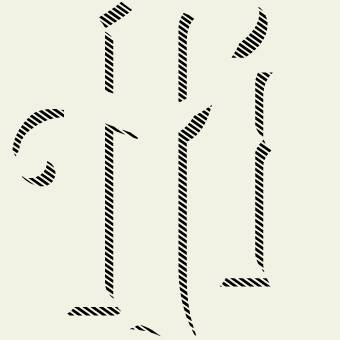 Shadow Detail
Using Safire Shadow
1) Type your text using LHF Safire Regular 1 0r 2. Apply kerning, duplicate your text and paste it directly behind your original text.

2) Change your duplicated text to LHF Safire Shadow 1 or 2.

3) Because the letters and shadow are two separate lines of text, adjusting the colors is easy.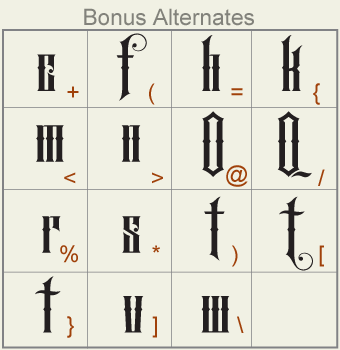 Safire
1.0
If Phantom and Shogun had a baby, it would be LHF Safire. Sharp points and curves give it a stylishly twisted allure. Use the Regular versions alone or finish your design with the lined Shadow versions. When used together, the outcome is a perfect drop shadow effect.


Only $35 when you buy 4 or more


Safire 1 Regular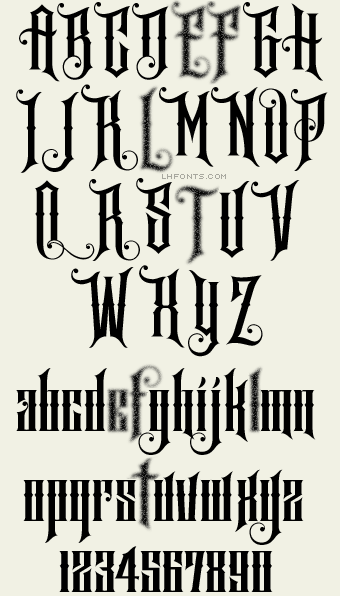 Safire 1 Shadow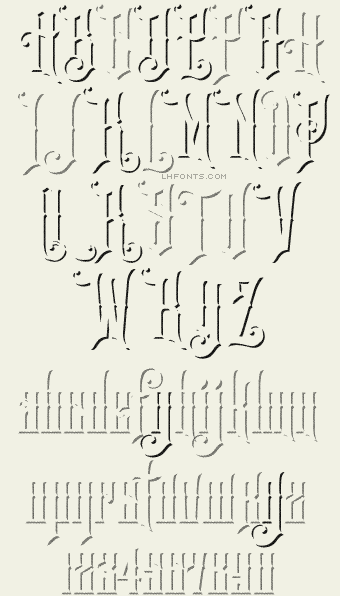 Safire 2 Regular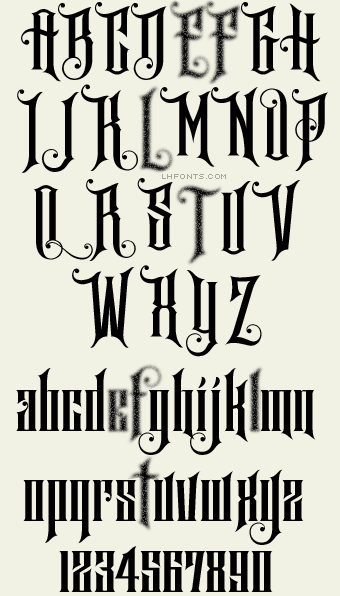 Safire 2 Shadow