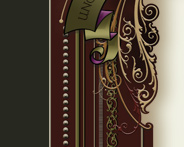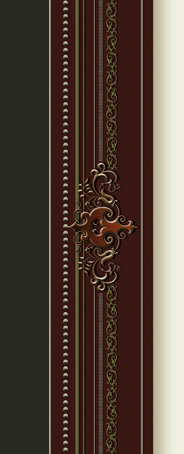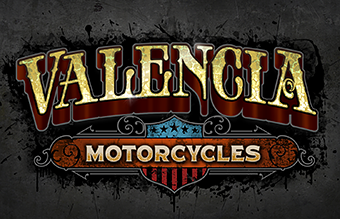 with Robusto & Centennial Panels 2 (modified)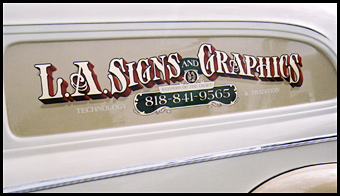 The original inspiration for LHF Classic Caps 2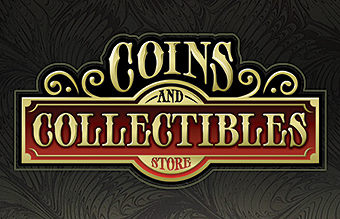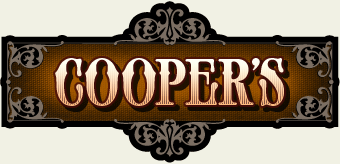 with Americana Panels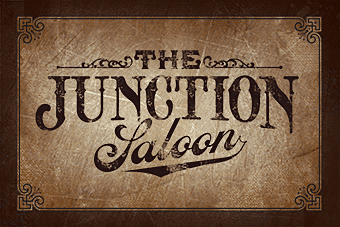 with Tonic / Ephemera / Corner Specimens 2
Classic Caps 2
1.0
This font was born out of a style that John created to use for his own sign shop logo many years ago and is a complete rework of the original Classic Caps released in 2002. This new version features completely redrawn and improved glyphs, improved kerning and small caps to compliment the uppercase letters. The rounded serifs of Classic Caps 2 accomplishes two important tasks: First, it makes it very easy to read, which can be difficult to pull off with vintage styles. Second, the rounded serifs make it easy to apply an outline and make it perfect for router carving. This is an OpenType Pro font and includes 34 bonus alternates easily accessed by your application's glyph palette.

This unique font has often been imitated in the past but never equaled. Beware of inferior knock-offs that aren't well balanced, feature bad curves, inconsistent serifs and (unseen) messy points that can cause application issues. Get the real deal only from Letterhead Fonts backed by our Lifetime Guarantee.

You might also like Winchester 73.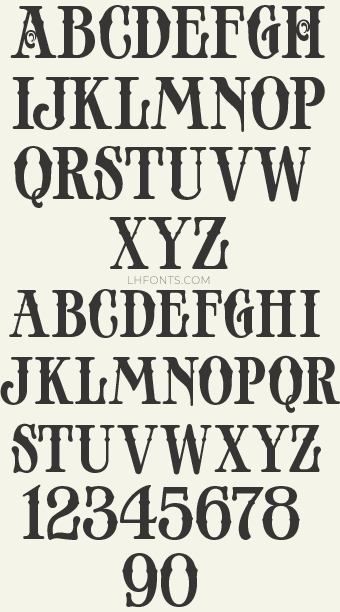 Alternates