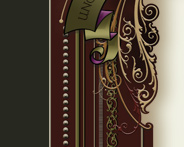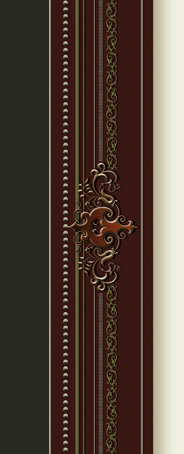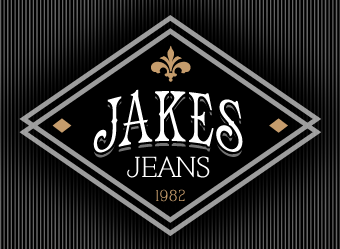 WITH SILENT MOVIE


WITH CORNER SPECIMENS 1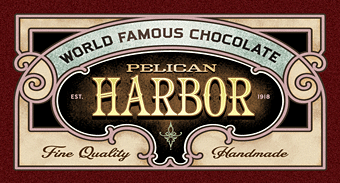 WITH ANTIQUE HALF BLOCK, BURBANK, & PACKARD SCRIPT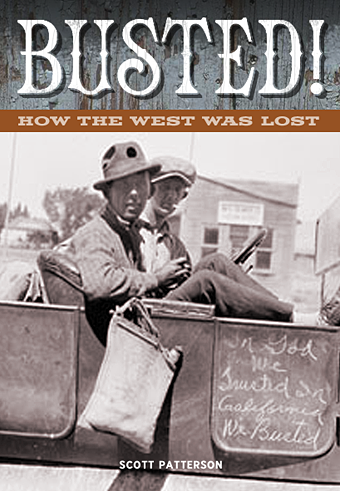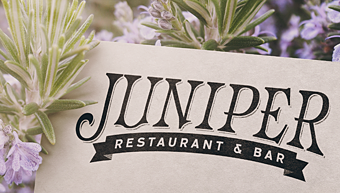 WITH GARNER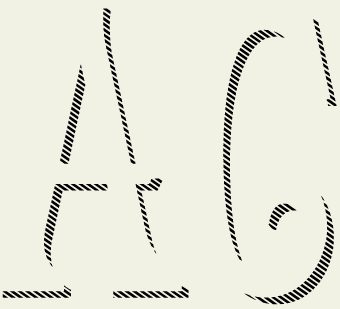 Shadow Detail

Using LHF Mercantile Shadow
1) Type your text using LHF Mercantile Regular. Apply kerning, duplicate your text and paste it directly behind your original text.

2) Change your duplicated text to LHF Mercantile Shadow.

3) Because the letters and shadow are two separate lines of text, adjusting the colors is easy.



Mercantile
1.0
Inspired by a letterstyle used in the late 19th century, you'll find many uses for this vintage font set and its 4 versions. The separate Shadow font has been designed to align perfectly with the Regular font, allowing you to change the color and opacity independently of the letters (see below left for instructions). The Full font contains both Regular and Shadow styles together in one font to save you time. You might also like: Heritage & Old Tom.


Only $35 when you buy 4 or more


Full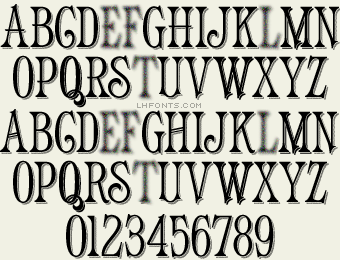 Regular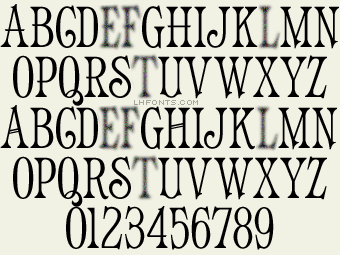 Shadow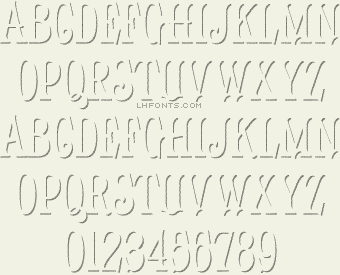 Spurs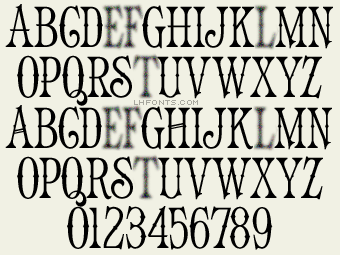 Available in all versions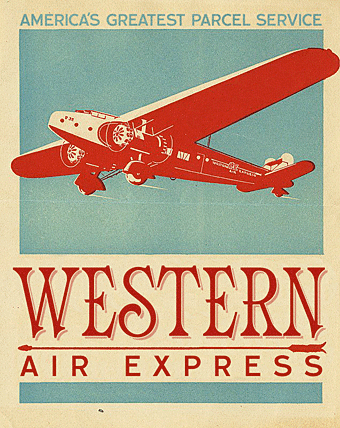 WITH GARNER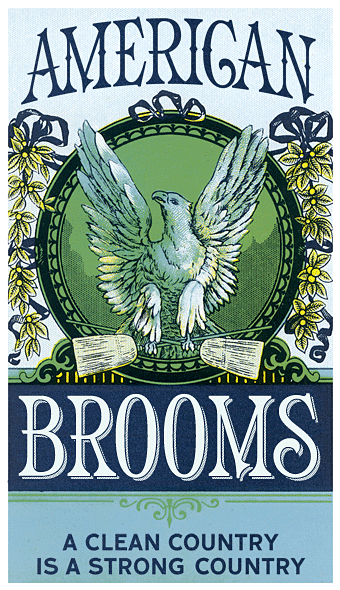 WITH GARNER