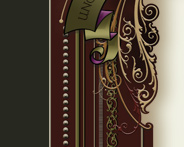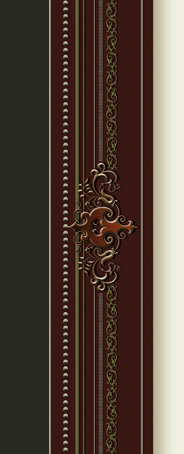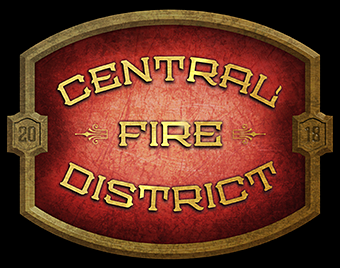 WITH ENGRAVER'S ORNAMENTS & CORNER SPECIMENS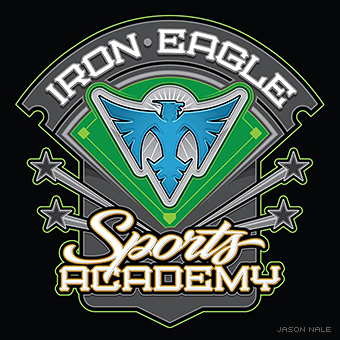 WITH SCARLET SCRIPT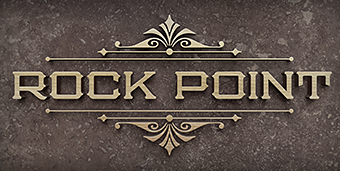 WITH AMERICANA ORNAMENTS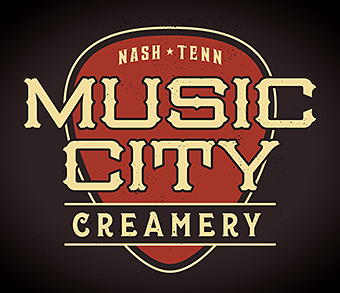 WITH WHISTLER
& CAVALERO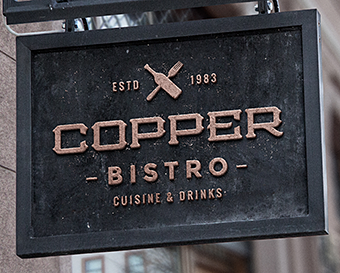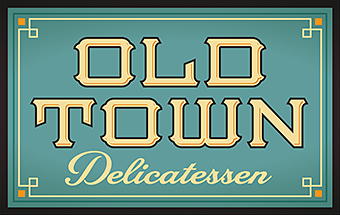 WITH PACKARD SCRIPT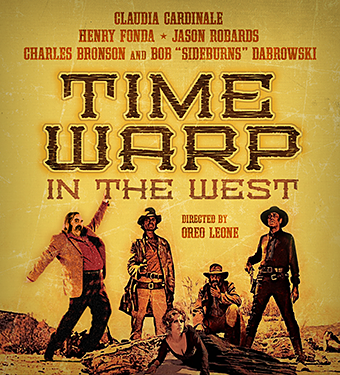 WITH GUNSLINGER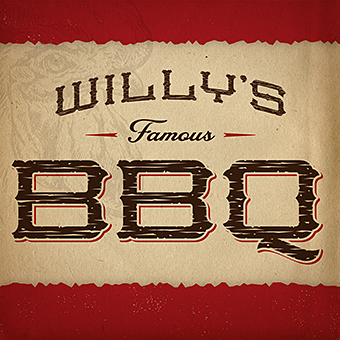 WITH PACKARD SCRIPT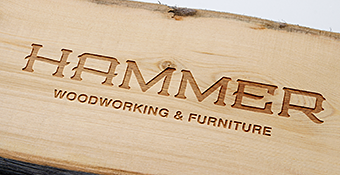 Swindler
1.0
Swindler immediately evokes the authentic feeling of the Old West with its dominant square angles and subtle serifs. Mark expertly crafted this unique font set with every letter in mind to ensure that overall balance and tone were correct.

You receive 3 versions: Regular, Spurs and Weathered. Try using the Weathered version on wood backgrounds for a rustic look. Swindler is a must have for designers needing an extended, horizontal font with western appeal. For maximum results, contrast with vertical western fonts such as Gunslinger.

You might also like Aledo & Amarillo 2.


Only $35 when you buy 4 or more


Regular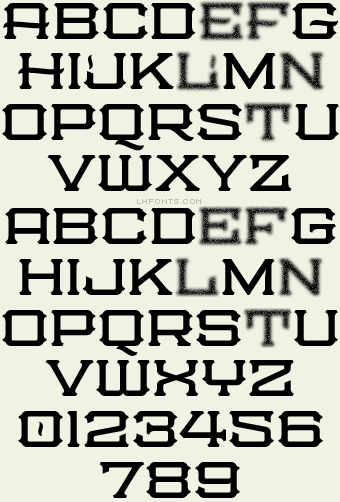 Spurs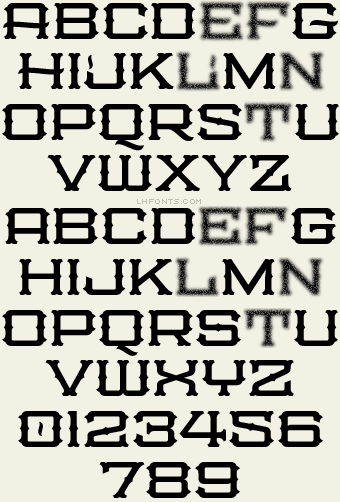 Weathered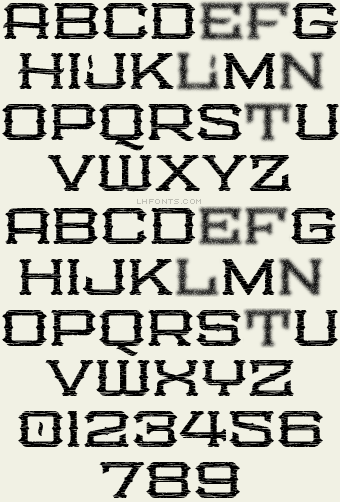 Weathered Detail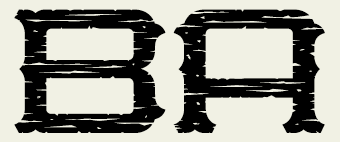 Bonus Glyphs


Open Glyph Copier
How to use Glyph Copier