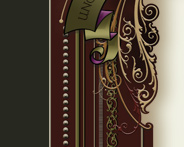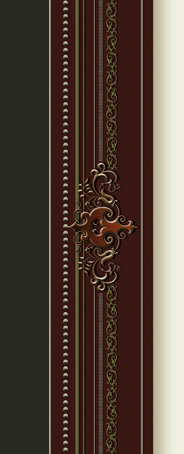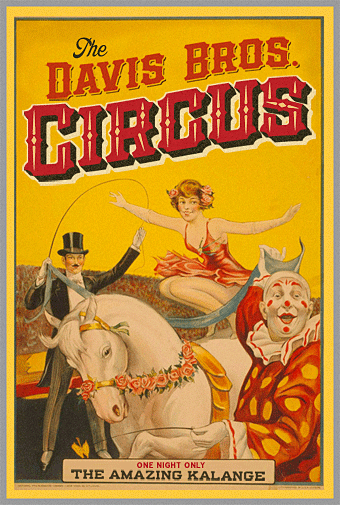 WITH GOLDSMITH SCRIPT, EGYPTIAN & FULL BLOCK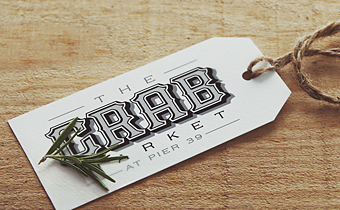 WITH CAMEO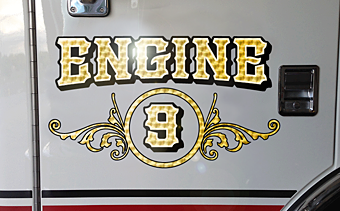 WITH AMERICANA ORNAMENTS "R"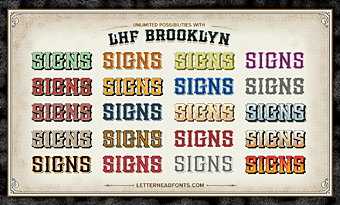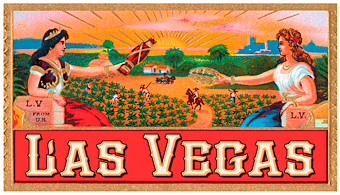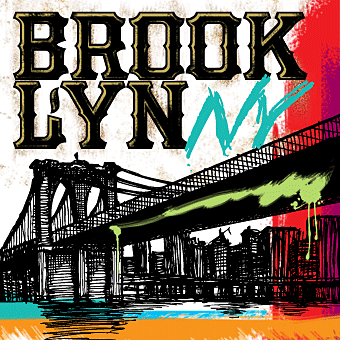 WITH ASYLUM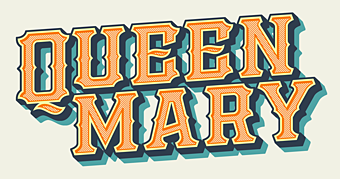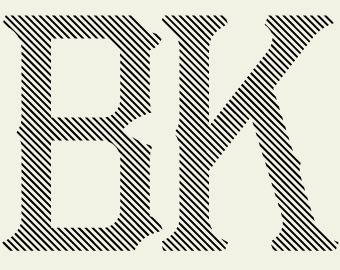 Overlay Lines Detail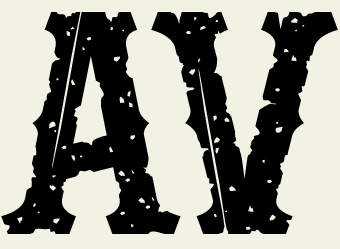 Distressed Detail

Using Brooklyn Shadows & Overlays

1) Type your text using LHF Brooklyn Shadow Block. Apply kerning.


2) Duplicate your text and paste it directly in front of your original text. Change your duplicated text to LHF Brooklyn Overlay Lines.


3) Repeat Step 2 and change your duplicated text to LHF Brooklyn Shadow Inside.



4) Because the letters and shadow are 3 separate layers of text, adjusting the colors is easy.

Brooklyn
1.0
The early 1800's is historically known for the rise of the traveling circus, which attracted large crowds with eye-catching posters and prints. LHF Brooklyn captures that early letterstyle, allowing you to recreate vintage designs. This multi-part typeface includes 8 fonts for maximum creativity. See instructions below for how to use multiple fonts together. You might also like: State Street & Antique Half Block.


Only $35 when you buy 4 or more


Regular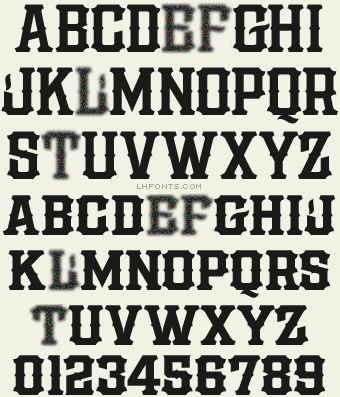 Shadow Drop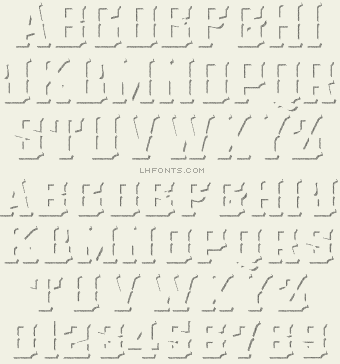 Shadow Block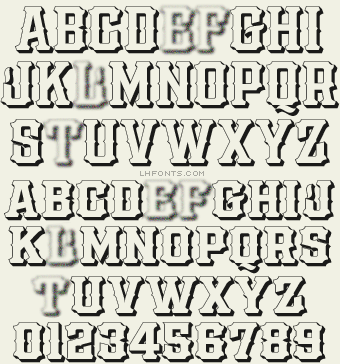 Shadow Inside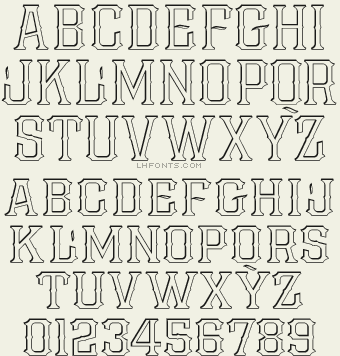 Overlay Lines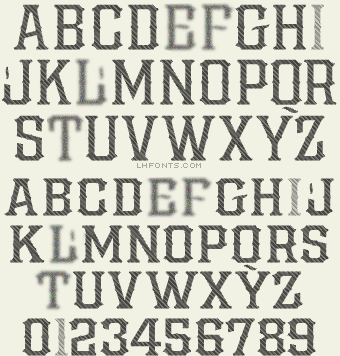 Overlay Solid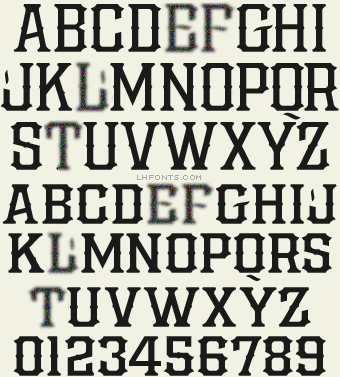 Overlay Circus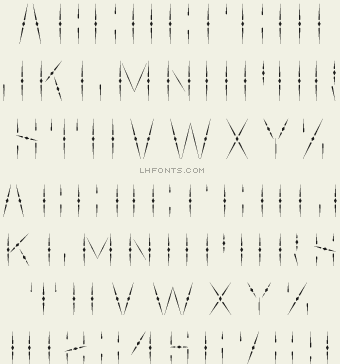 Distressed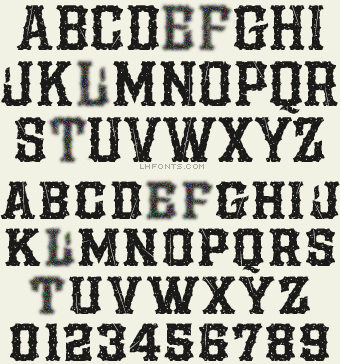 Bonus Glyphs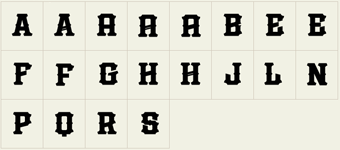 Open Glyph Copier
How to use Glyph Copier