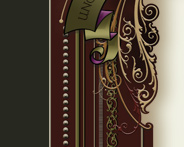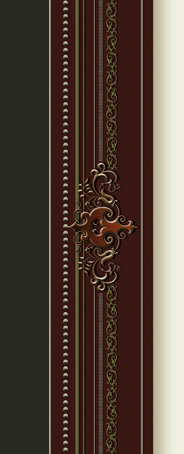 Do you offer quantity discounts?

Yes. Check out our popular 4 or more for $35 package where you choose any 4 fonts for only $35 each (even fonts that are regularly $55!) Additional fonts after 4 are also discounted at $35, so the more you buy, the more you save. A few fonts don't qualify though-- usually new releases or premium fonts.

We also offer discounts for multiple licenses. On the font pages next to the "Download" button, you will see a drop-down menu featuring various multiple licenses and the discounts. Feel free to contact us if you don't see the quantity of licenses you need.

Finally, check out the Pre-Made Packages page to see more quantity discounts including your favorite artists and styles.