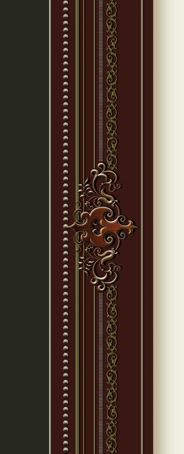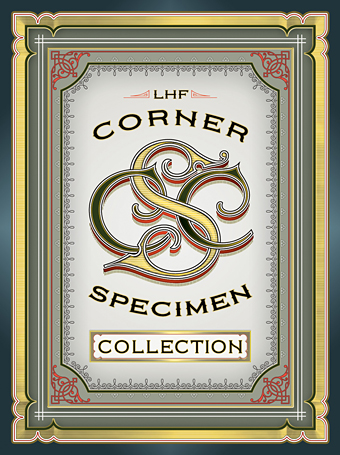 CORNER SPECIMENS 1 ( 9 ), CORNER SPECIMENS 2 ( f ) AND
CORNER SPECIMENS 3 ( s, t, z) WITH CAMEO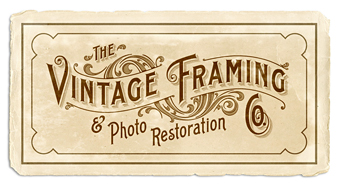 CORNER SPECIMENS 3 ( o ) WITH BILLHEAD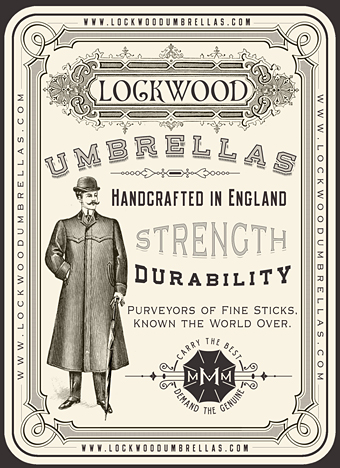 CORNER SPECIMENS 1 ( b ) WITH CHAPMAN,
AND ENGRAVER'S ORNAMENTS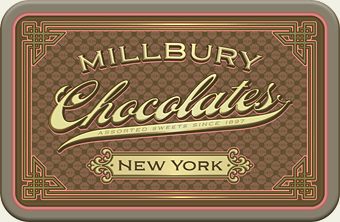 CORNER SPECIMENS 1 ( u ) WITH EPHEMERA, CAMEO
AND CONFECTION ESSENTIALS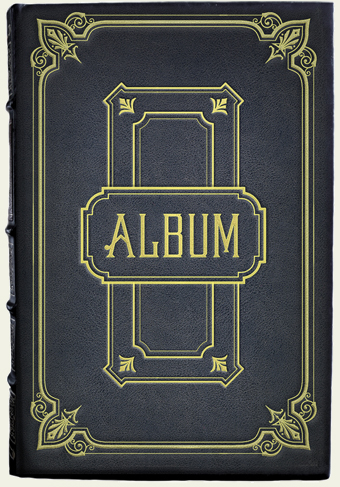 CORNER SPECIMENS 2 ( n ) AND CORNER SPECIMENS 3 ( d, g, q, 1 )
WITH HAMILTON NAILHEAD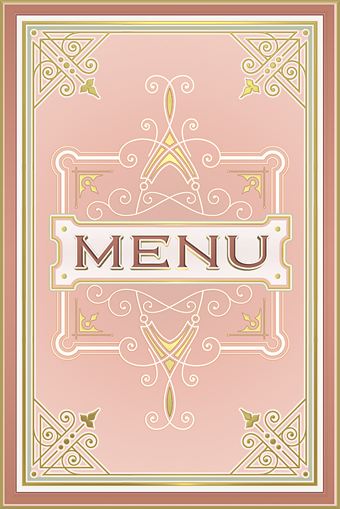 CORNER SPECIMENS 2 ( e ), CORNER SPECIMENS 3 ( n, r ), AND
CORNER SPECIMENS 1 ( 8 ) WITH CAMEO AND ENGRAVER'S ORNAMENTS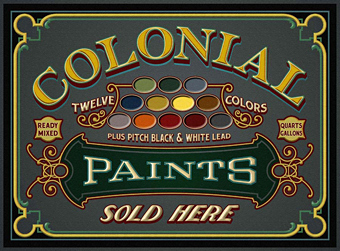 CORNER SPECIMENS 1 ( y ) WITH COLONIAL ROMAN AND HENSER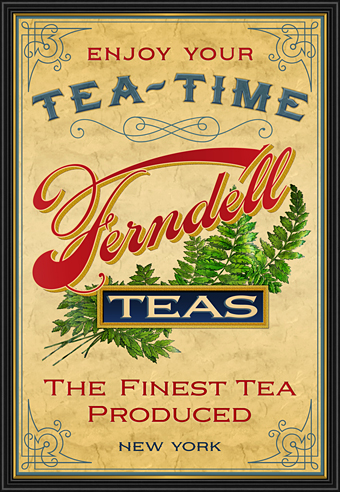 CORNER SPECIMENS 2 ( s ) WITH TONIC, ENGRAVER'S ORNAMENTS
AND CAMEO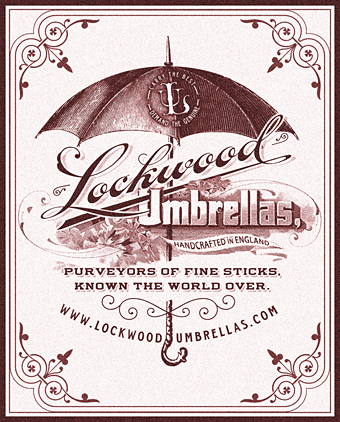 CORNER SPECIMENS 2 ( x )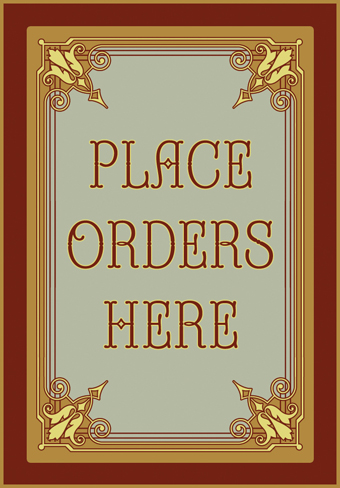 CORNER SPECIMENS 2 ( d ) AND CORNER SPECIMENS 3 ( y )
WITH WATERLOO

CORNER SPECIMENS 2 ( q ) AND CORNER SPECIMENS 3 ( 3 ) WITH BILLHEAD, CHAPMAN, AND PRINCE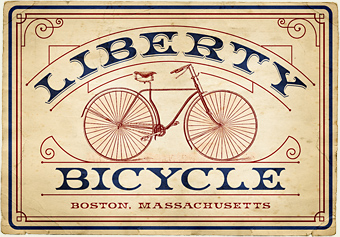 CORNER SPECIMENS 2 ( w ) WITH BOOTCUT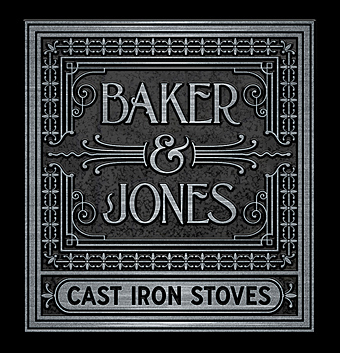 CORNER SPECIMENS 2 ( w ) with ENGRAVER'S ORNAMENTS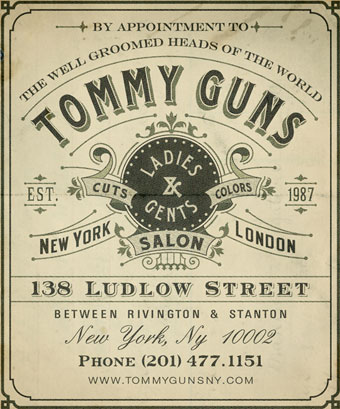 CORNER SPECIMENS 1 ( j ) WITH BILLHEAD AND COLONIAL ROMAN

Corner Specimens
3 fonts packed with 36 decorative corners each, for a total of 108 unique corners perfect for adding flair to any design. Use just one design to create an eye-catching border, or layer them to create a design with true depth.

Also see: Confection Essentials & Engraver's Ornaments

Corner Specimens Collection
Download all three Corner Specimens fonts together and get them for only $29.67 each. That's 108 designs for less than a dollar each!


$89

Corner Specimens 1
36 intricate geometric corners will give designs an upscale, rare quality that can be difficult to achieve. Not too distracting, these corners create complementary borders that don't overpower other design elements. Download the printable keyguide here.

$49


Corner Specimens 3
This set of corners is more streamlined, perfect for creating layers of borders, as seen in some of the examples to the right. Features a selection of decorative ornaments to complement the uncomplicated nature of the corners.
Download the printable keyguide here.


$49

LHF Corner Specimens 1

LHF Corner Specimens 2
LHF Corner Specimens 3