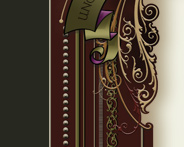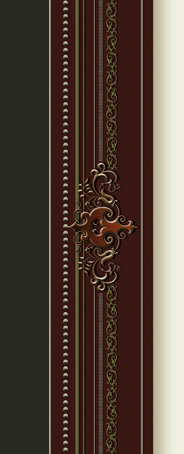 Free Stuff
Here's some random stuff we've created over the years for use in our own projects. We thought you might find them handy too. You're welcome to use these for commercial purposes, but redistribution is prohibited. If someone asks you where you got it, tell 'em Letterhead Fonts. Thanks.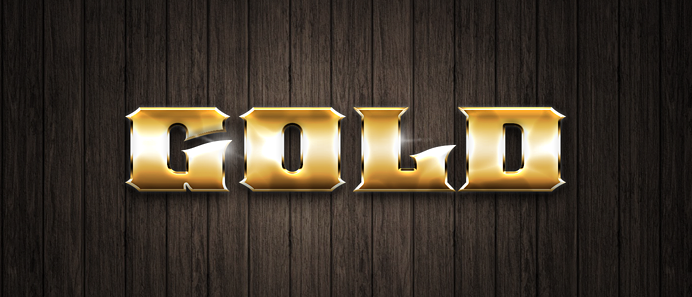 Download


BabelMap
BabelMap, designed by Andrew West, is a better alternative to the Windows Character Map. It allows you to see a font's glyphs larger and more clearly than the Window's Character Map. BabelMap is useful if your design software doesn't have a way to view all of the glyphs contained within the font. This program is a stand alone executable file, meaning you can simply un-zip and run, with no installation necessary. BabelMap is free and fully functional for personal or commercial use, but donations are welcome via PayPal on the BabelMap website.
Tutorial: Accessing LHF Tributary character variations (BabelMap)
Download


Classic Ribbons
You'll probably find some good uses for these simple vector ribbons from Patrick Kalange. Complete with a few bonus panels thrown in for good measure. Just change the colors and add your own text. Vector .ai file format.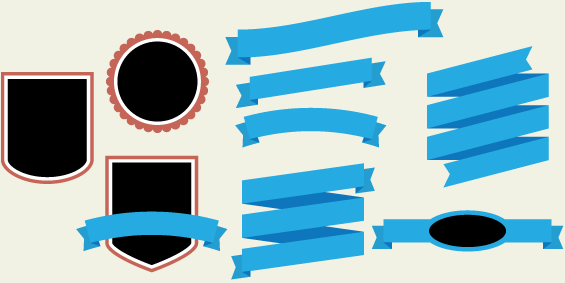 Download


Text Effect Brushes for Adobe Illustrator
Patrick Kalange created 68 different custom brushes for Adobe Illustrator specially designed for distressing and adding special effects to your text. Enjoy 5 different libraries to choose from. See instructions inside .zip package.

Download


Couple of Panels
Here's a couple of simple panels we've used a few times. Vector .ai file format.

Download



Download


OTF Test Font
If you are in doubt as to whether your applications can use Postscript OpenType fonts or not, this font will let you know. Because of its superior quality and cross-system compatibility, Letterhead Fonts only offers Postscript OpenType fonts. Click here for more information. After you've installed the font properly and your application supports Postscript OpenType fonts, you'll see this image when typing: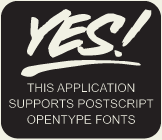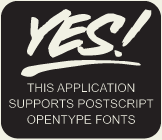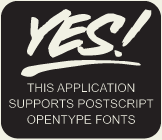 Download


Bergling Sample Panel
Enjoy this free sample from John Davis' LHF Bergling Panels font. Vector .ai file format.
Download


Quadrex Trial Fonts
Test out the 5 part LHF Quadrex font set and see how they work together to create traffic-stopping prismatic words. These trial fonts contain only L,E,T,R,H,A,D letters. Gerber and Flexisign users should read the important notes inside the package.
Download


Vector Chefs Head and Panel
Patrick Kalange hand drew this design for the LHF Retro Ricky font.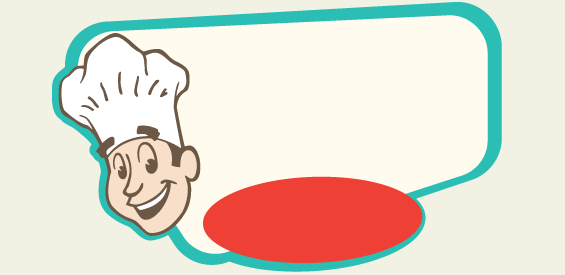 Download


Piggy Vector
Chuck Davis hand sketched this lil' guy for a design using the LHF Pickle Barrel font.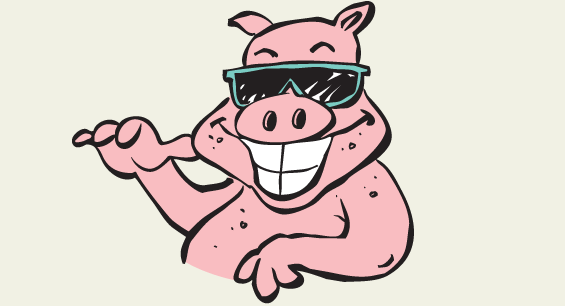 Download


Various Vector Halftone Patterns
Set of ten vector halftone patterns.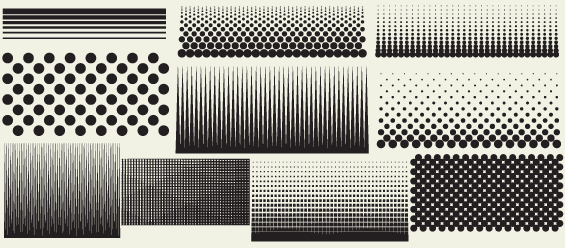 Download