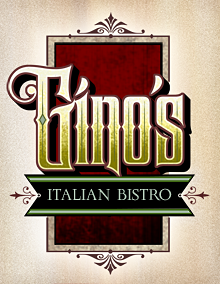 NEW!
COMING SOON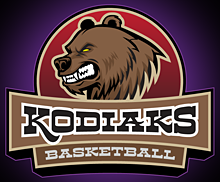 NEW!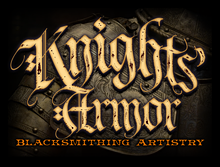 NEW!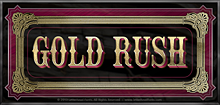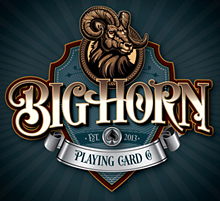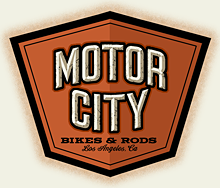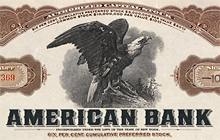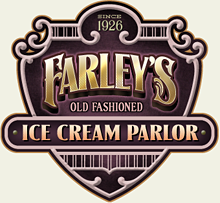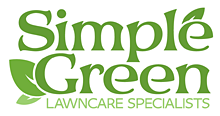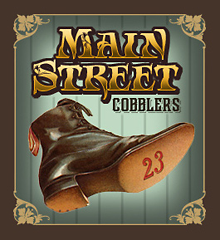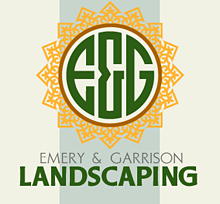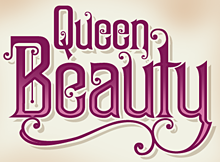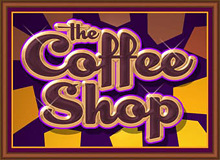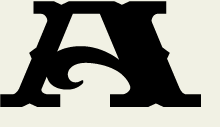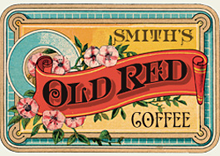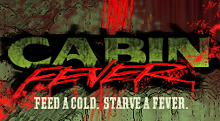 A perfect blend of vintage and modern styles. Bold and readable at any size, which make it great for titles or headings.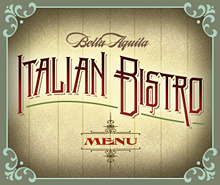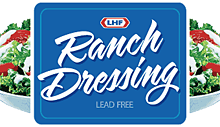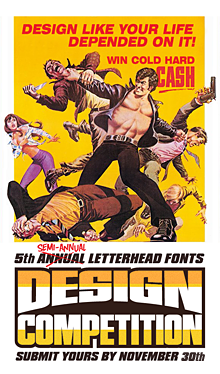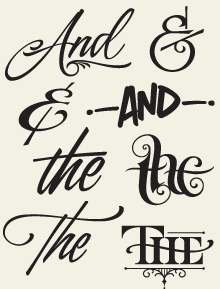 Download "The's" or "Ands" vector samples free with purchase of $99 or more. Over 35 bonus gifts to choose from.

Spencer
COMING SOON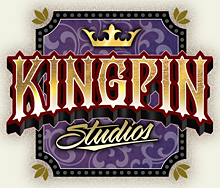 NEW!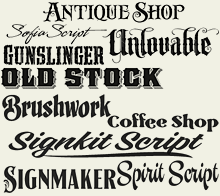 The finest fonts by your favorite artists in convenient, money-saving packages. Choose from styles like Fire Truck and Racing, to Scripts and Western.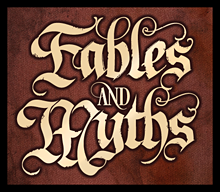 SALE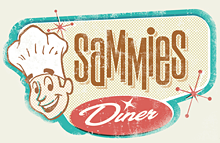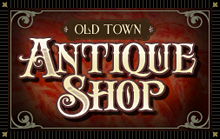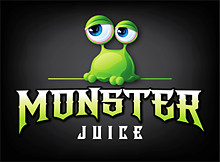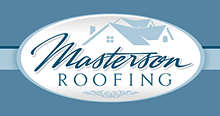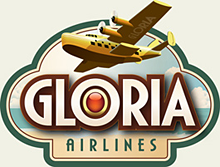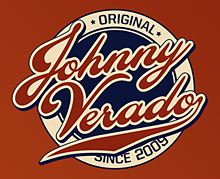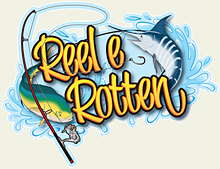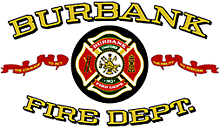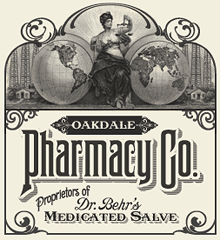 Very readable period style. Includes 2 fonts: LHF Iron Horse 1 and LHF Iron Horse 2. Try mixing them both together.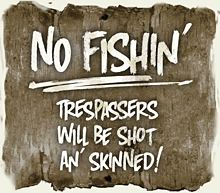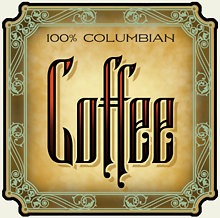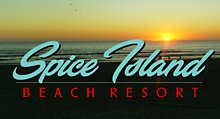 Retro style script that naturally draws attention. Includes 2 versions and alternates.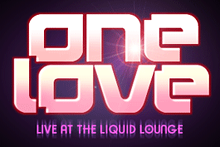 An unusual modern typeface with 2 fonts: Regular and Slanted. Perfect for tech or futuristic designs.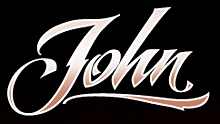 Black Rose
COMING NOV.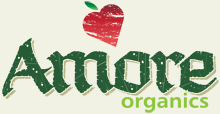 NEW!

NEW!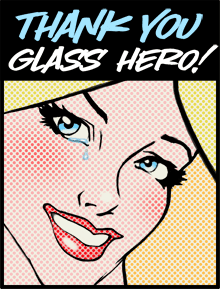 NEW!
Over 75 fonts under $40 dollars. Many styles to choose from, including classics, best sellers, and a few hidden gems.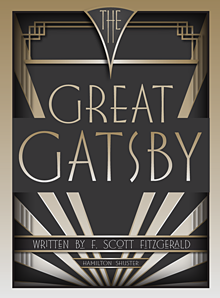 NEW!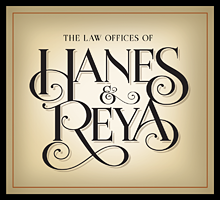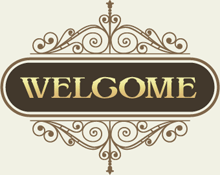 A vast array of 39 expertly-drawn decorative vector panels in the form of a single font. Insert your text for an instant design.