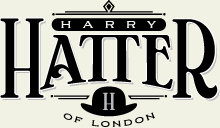 NEW!

NEW!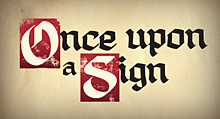 NEW!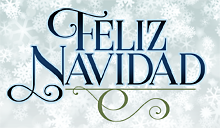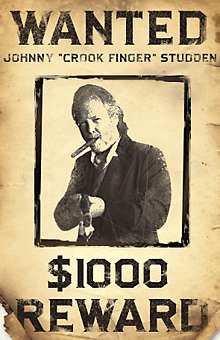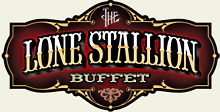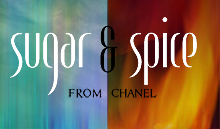 Ultra modern and crisp. The sleekness of angel gives it a feminine appearance.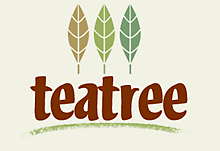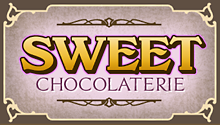 With a total of 72 ornaments, the possible combinations are endless. Each letter generates a different element, to make accenting designs easy!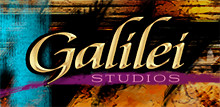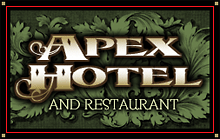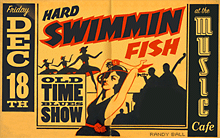 Timeless poster one-stroke, variations have been seen since the invention of the poster-brush up to the present.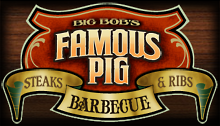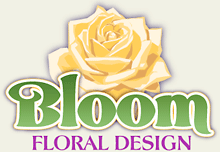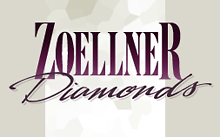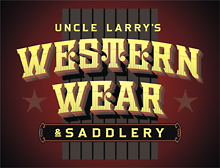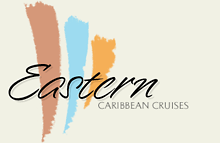 Easy to read letters makes it a nice substitute for fancier scripts. Use where you need a casual yet elegant script.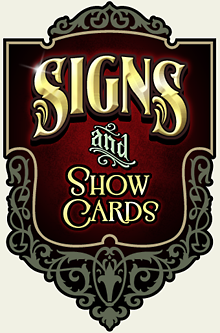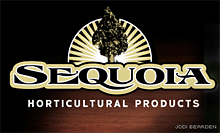 This latest incarnation of Esoteric features 3 fonts: Regular, Spurs, and Fancy.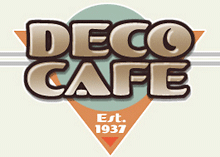 With a 30's/40's era appeal, Fat Cat is ideal for retro designs. Includes alternates.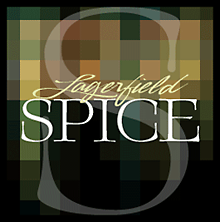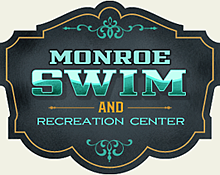 3 fonts perfect for conveying messages quickly and clearly. Includes regular, shadow, and spurs versions.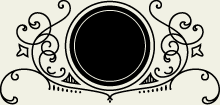 FREE
62 The's
COMING SOON
Chuck Davis and Patrick Kalange are hard at work finishing 62 hand drawn "The's" - a useful addition to the designer's toolbox.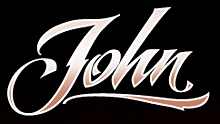 Black Rose
COMING DECEMBER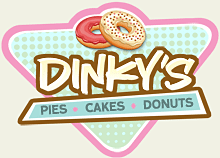 NEW!
Over 75 fonts under $40 dollars. Many styles to choose from, including classics, best sellers, and a few hidden gems.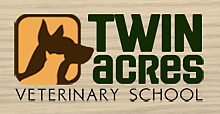 An old fashioned letterstyle circa 1920's, inspired by Al Imelli's "Advertiser's Square". Get this font for free.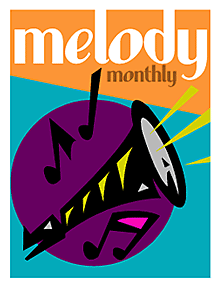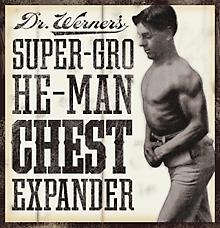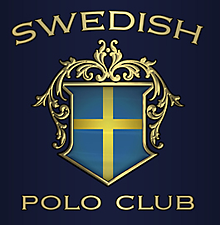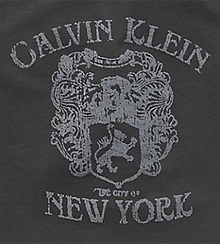 An interesting typeface that grew out of early era English circus lettering. Comes with a Shadow version.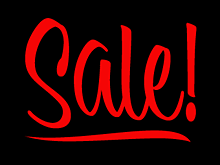 A unique hand-lettered Calligraphic typeface with hints of Gothic styling. Set includes 3 fonts: Light, Bold & Antique.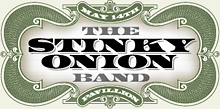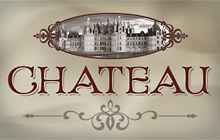 Classic Victorian styling makes this the perfect font for refined designs requiring an early 1900's look.
A timeless classic with a slight Western appearance. The unusual curves and bends make these letters a focal point.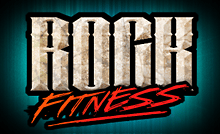 Set includes 3 fonts: Flat, Round, and Sharp. The geometrical angles give Conclave its masculine appearance.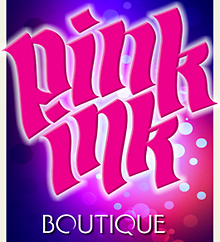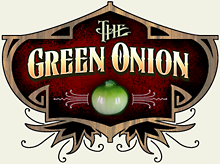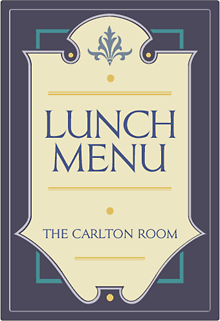 A traditional Roman typeface done brush style. Inspired by the legendary Trajan's Column. Comes with a bonus Extras font featuring over 50 decorations.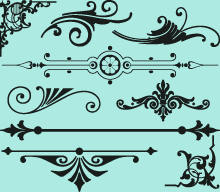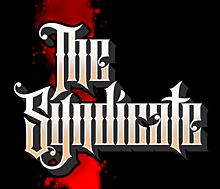 NEW!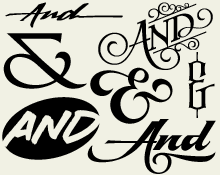 NEW!
62 hand drawn "Ands" expertly crafted and ready for your designs. Each letter corresponds to a unique and stylish "And" or "&".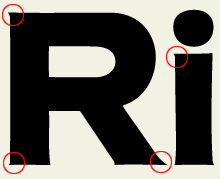 NEW!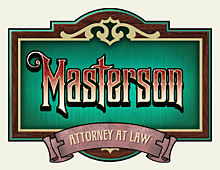 NEW!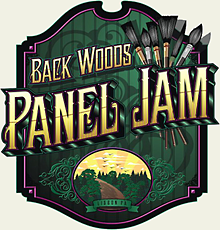 An old turn of the century style commonly used on billheads, letterheads, certificates, etc.

Original uses for this typeface included stock certificates and bills. The shadow version helps you to replicate currency nicely.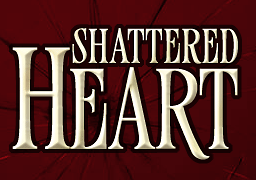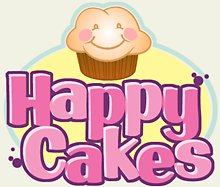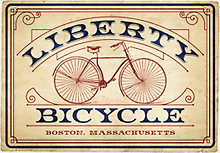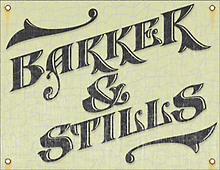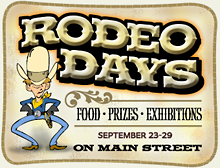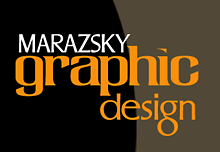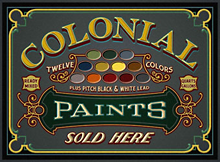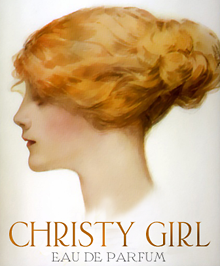 The thin elegant letters make Corrie ideal for designs that require sophistication.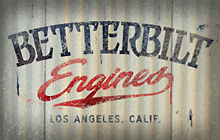 This 1920's era style includes 3 versions: Regular, Spurs and Distressed. Distressed version has been carefully designed to ensure no overlapping points or flaws.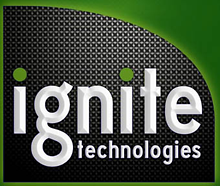 An old Sign Painter's Gothic. Reminiscent of hand painted letters from the 40's and 50's. Ideal for sub copy.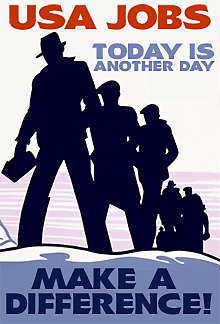 A Bold sans serif that grabs attention. See examples of how to show off your designs by pairing this font with a thin script.