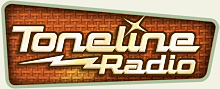 NEW!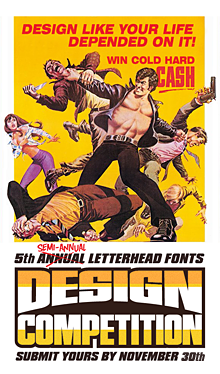 Over 75 fonts under $40 dollars. Many styles to choose from, including classics, best sellers, and a few hidden gems.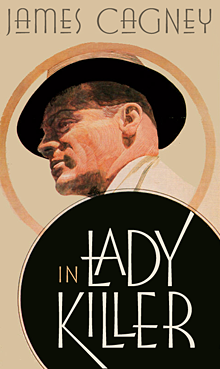 NEW!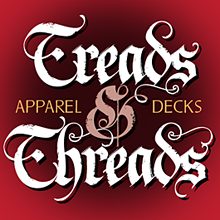 SALE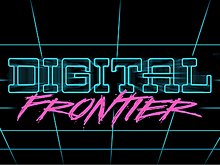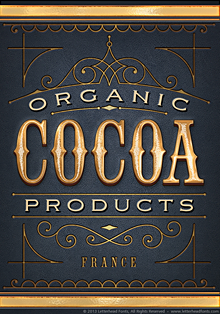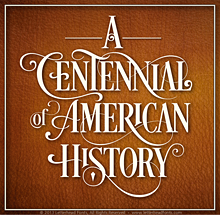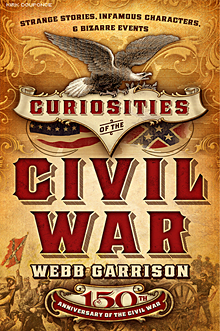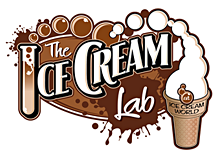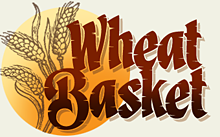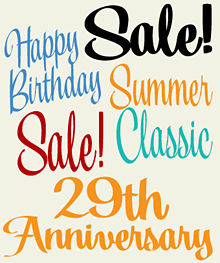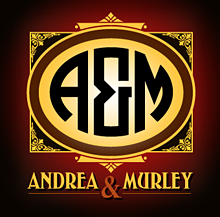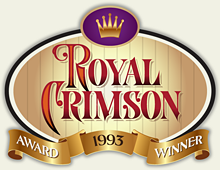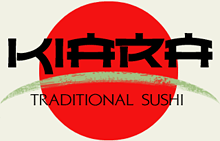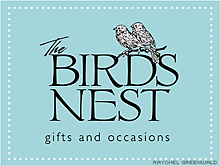 A beautiful Roman style that never seems to go out of style. The thin strokes and curves are pleasing to the eye, making it perfect for signs.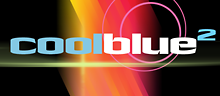 A 3 font set that projects a friendly, yet professional image, making it perfect for logos or signs. You get Bold, Regular, & Thin.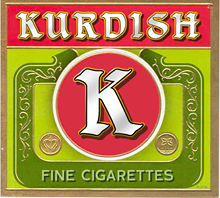 NEW!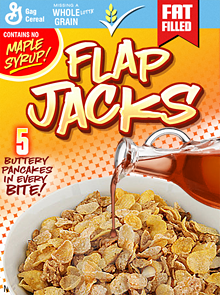 NEW!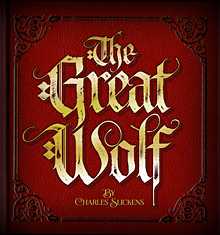 NEW!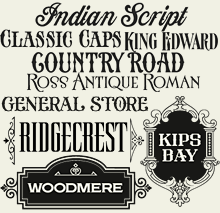 The finest fonts by your favorite artists in convenient, money-saving packages. Choose from styles like Fire Truck and Racing, to Scripts and Western.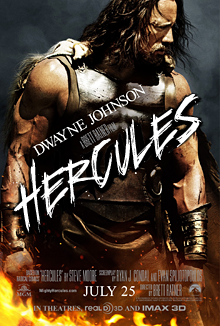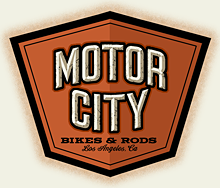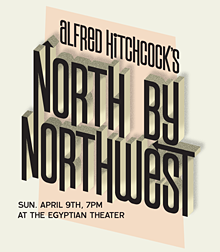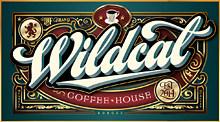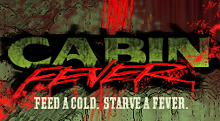 A perfect blend of vintage and modern styles. Bold and readable at any size, which make it great for titles or headings.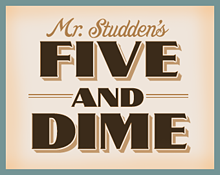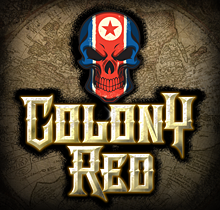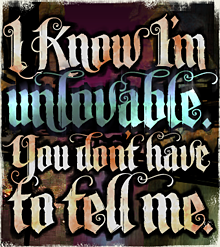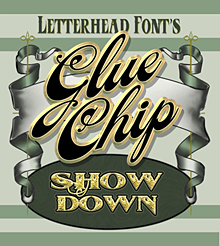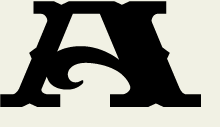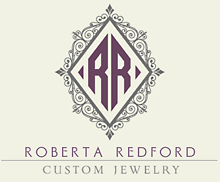 You get 4 fonts that work together to create quick and professional monogram designs. Perfect for adding a personal touch to logos, invitations, and signs.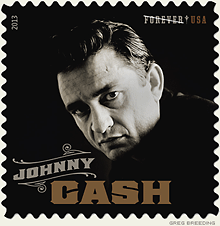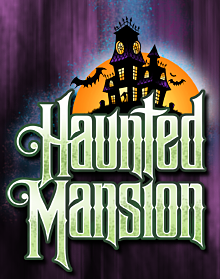 NEW!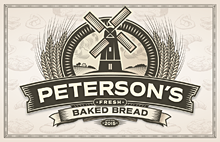 Workhorse
COMING SOON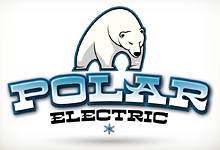 NEW!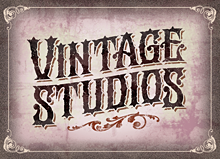 NEW!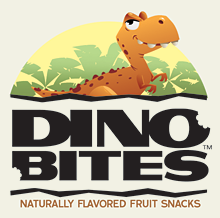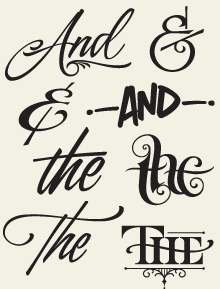 Download "The's" or "Ands" vector samples free with purchase of $99 or more. Over 35 bonus gifts to choose from.