NEW!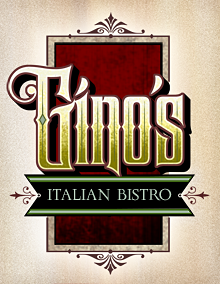 NEW!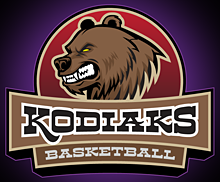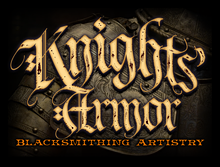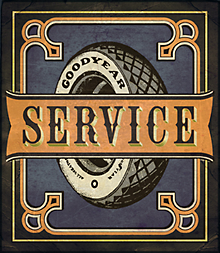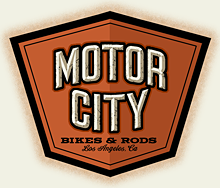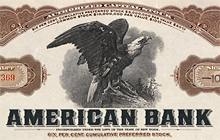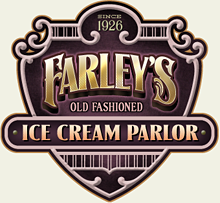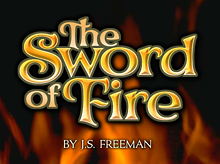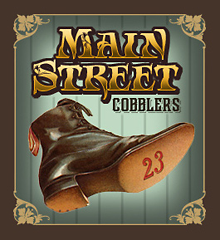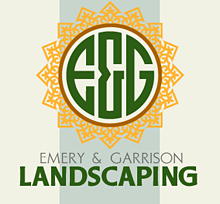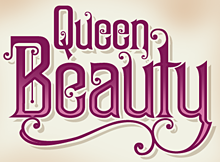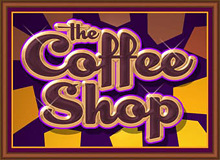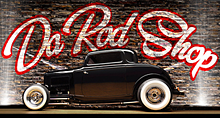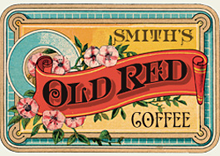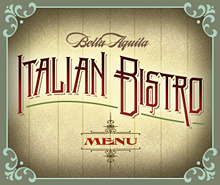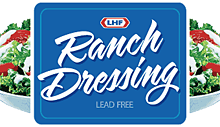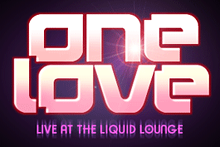 An unusual modern typeface with 2 fonts: Regular and Slanted. Perfect for tech or futuristic designs.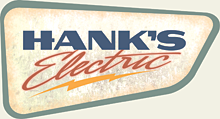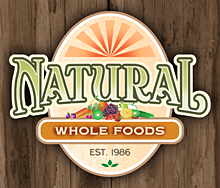 NEW!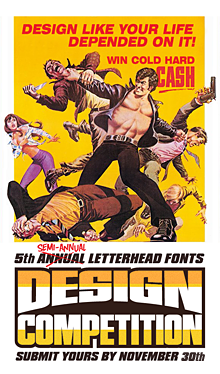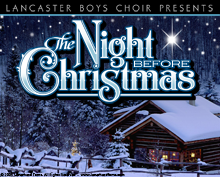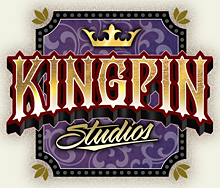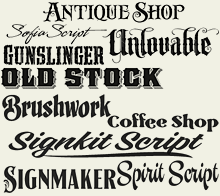 The finest fonts by your favorite artists in convenient, money-saving packages. Choose from styles like Fire Truck and Racing, to Scripts and Western.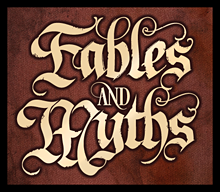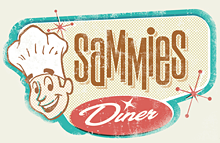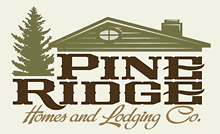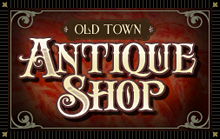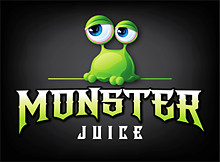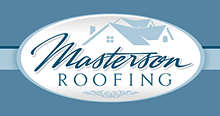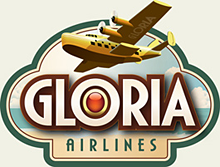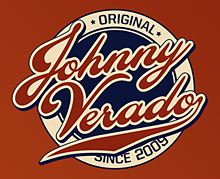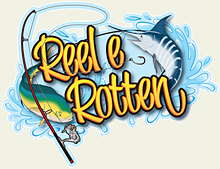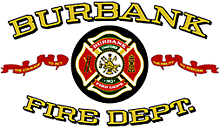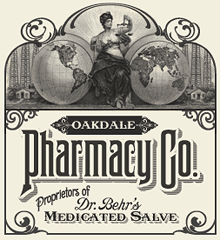 Very readable period style. Includes 2 fonts: LHF Iron Horse 1 and LHF Iron Horse 2. Try mixing them both together.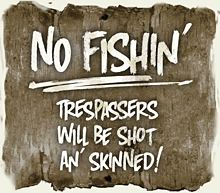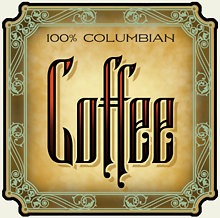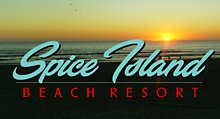 Retro style script that naturally draws attention. Includes 2 versions and alternates.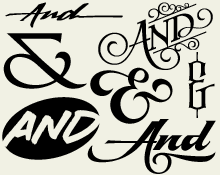 NEW!
62 hand drawn "Ands" expertly crafted and ready for your designs. Each letter corresponds to a unique and stylish "And" or "&".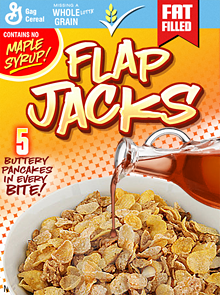 NEW!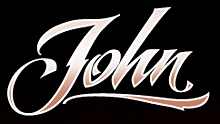 Black Rose
COMING DECEMBER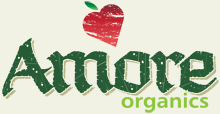 NEW!

NEW!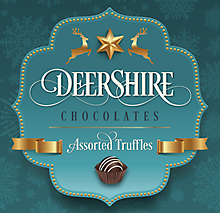 ON SALE!
Over 75 fonts under $40 dollars. Many styles to choose from, including classics, best sellers, and a few hidden gems.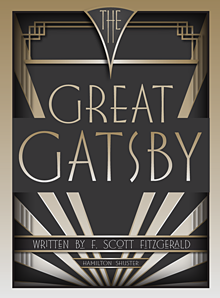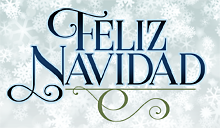 A vast array of 39 expertly-drawn decorative vector panels in the form of a single font. Insert your text for an instant design.