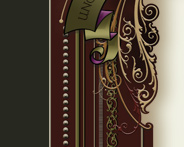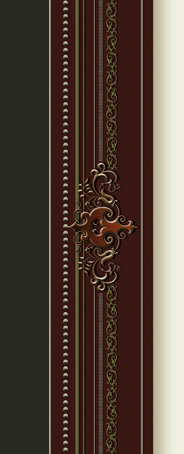 Using LHF Ballpark Swashes

Kaitlin Sims demonstrates how to use LHF Ballpark Script with the LHF Ballpark Swash font in Adobe Illustrator. When you download Ballpark Script or Ephemera you also receive a swash font. These swash fonts contain various decorative swashes in place of characters.
Download the printable Ballpark Swash keyguide.