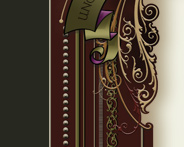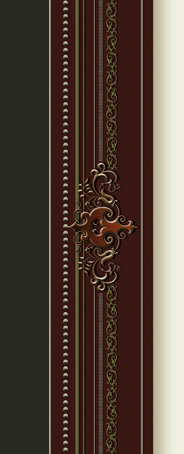 WITH ZENITH AND CAMEO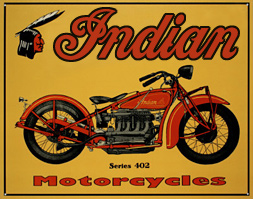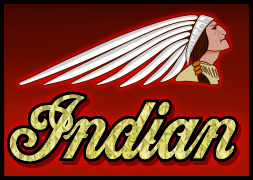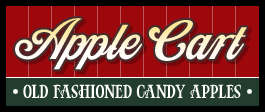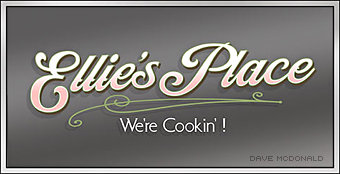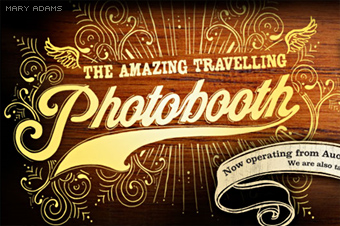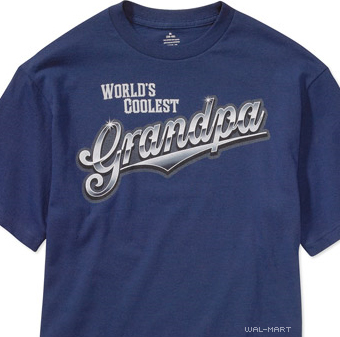 WITH FIREHOUSE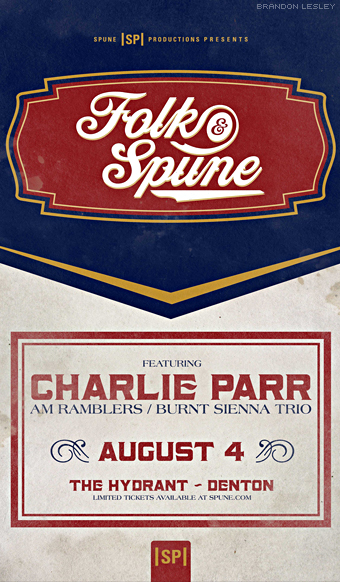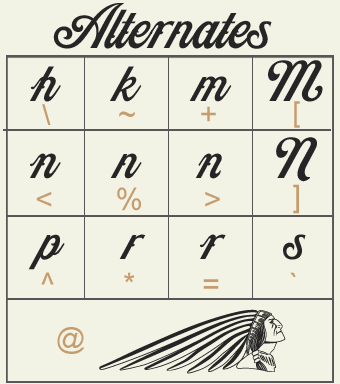 DOWNLOAD PRINTABLE PDF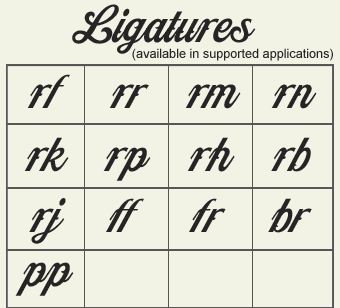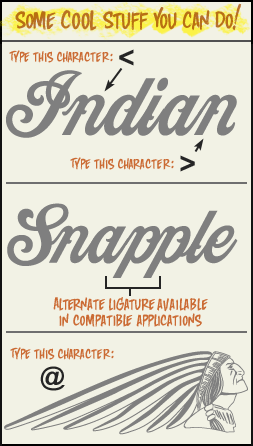 Indian Script 2
2.3
Inspired by the classic Indian Motorcycle logo. Includes two fonts: LHF Indian Script 2 and LHF Indian Script 2 Swashes. The Swashes include 52 unique accents designed to attach to the ends of the Indian Script Letters. Features a bonus Indian head design, several alternates and special OpenType ligatures. Download a printable PDF keyguide of the swashes here. You might also like: Goldsmith Script & Royal Script.

GERBER SPECIAL NOTES
The included Indian head design causes the font not to convert for Gerber Omega users. Therefore, Omega users should install the included "LHF Indian Script 2 OMEGA" font, which does not contain the Indian head. Please contact us after you order and we will send you the Indian head design in .eps format instead.

Alternatively, you may wish to use the regular "LHF Indian Script 2" font in a different vector program such as CorelDraw or Adobe Illustrator. This will allow you to type the Indian head there and then import it into Omega.


Only $35 when you buy 4 or more


Indian Script 2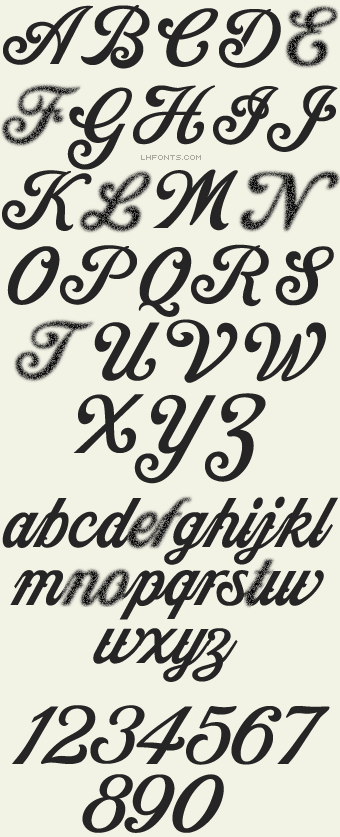 Indian Script Swashes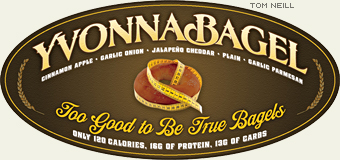 INDIAN SCRIPT WITH LAKESIDE