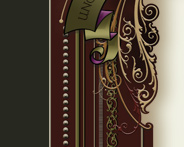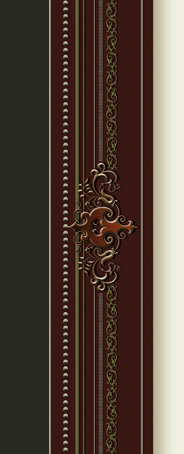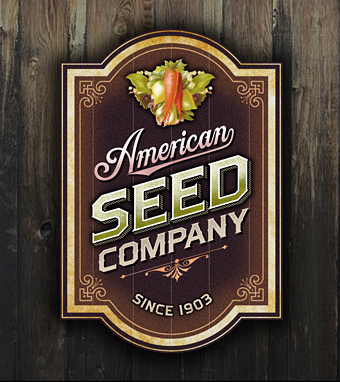 WITH INDIAN SCRIPT 2 , AMERICANA ORNAMENTS
& CORNER SPECIMENS 2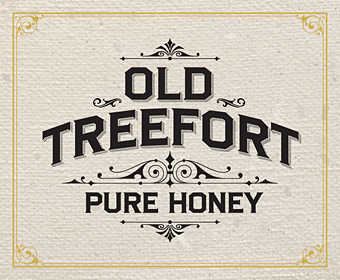 WITH SARATOGA ORNAMENTS & AMERICANA ORNAMENTS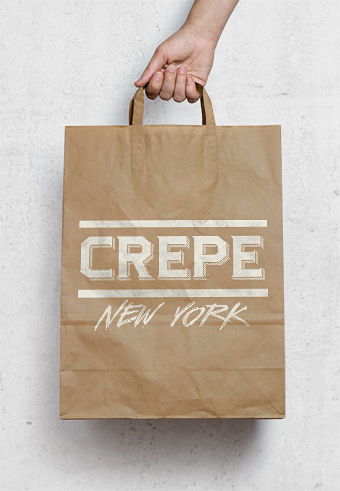 WITH ASYLUM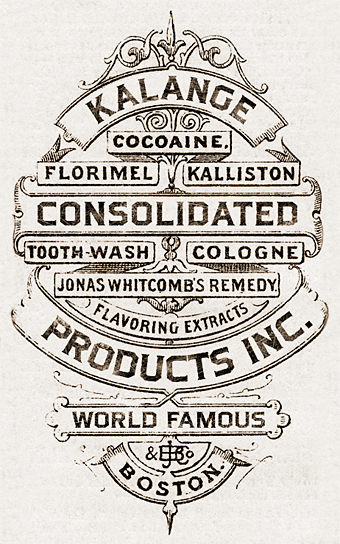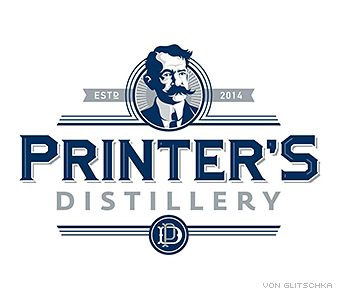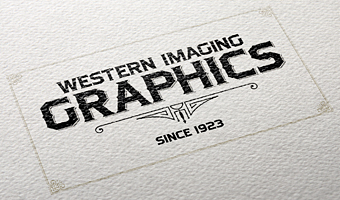 WITH ENGRAVERS ORNAMENTS & CORNER SPECIMENS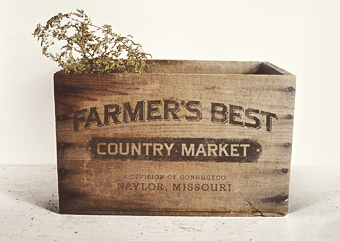 WITH SQUARE BLOCK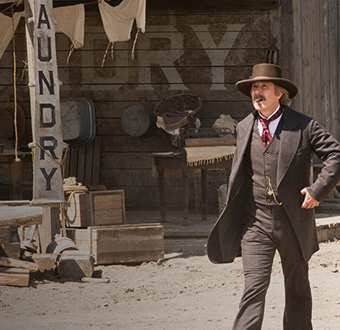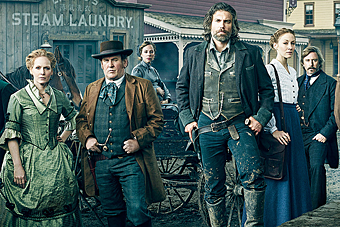 FROM AMC'S "HELL ON WHEELS"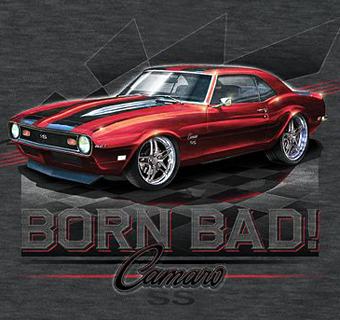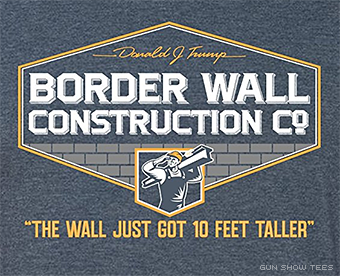 WITH STANFORD SCRIPT



Bonus Alternates Available in All Versions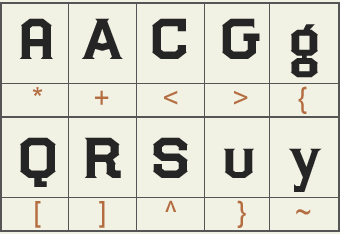 Open Glyph Copier

How to use Glyph Copier



Antique Half Block 2
1.1
The original, Atkinson inspired, Antique Half Block font released in 2002 has now been completely overhauled. Antique Half Block 2 features extra bonus uppercase characters and all new lowercase characters. You now receive 5 fonts: Regular, Spurs, Rough, Shadow and Full. You might also like: Full Block & Old Block.

Customers who purchased the original version of Antique Half Block can download this updated version with the additional 4 fonts for a special upgrade price of $10. Contact us for details.


Only $35 when you buy 4 or more


Regular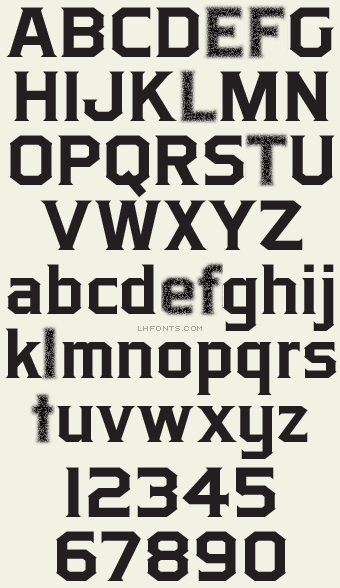 Spurs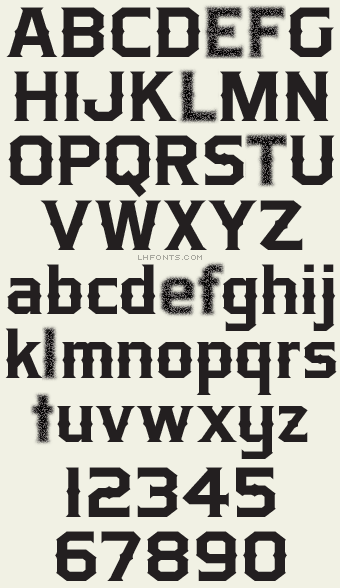 Rough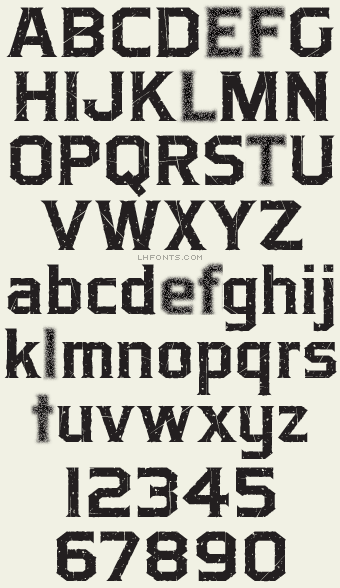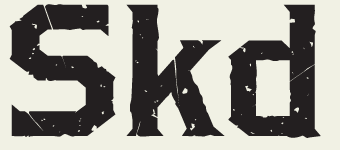 Rough Detail

Shadow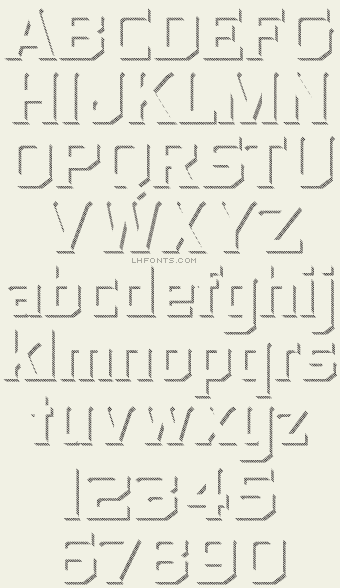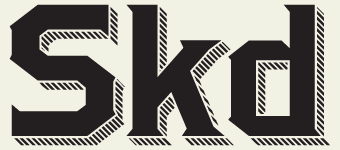 Shadow Detail


Full (Regular with Shadow)